RadeonSI Gets Patches For OpenGL 4.5 Compat, Workaround For No Man's Sky On Steam Play
Valve open-source Linux GPU driver developer Timothy Arceri has spent a lot of time in recent months improving the RadeonSI Gallium3D driver's OpenGL compatibility profile support. Now there are patches taking it up to par with the core profile context support.
With
the imminent Mesa 18.2 release
the RadeonSI OpenGL compatibility profile support has gone from OpenGL 3.2 to OpenGL 4.4 thanks to Arceri, Marek at AMD, and other contributors. This Friday morning Timothy has now posted patches bumping it to OpenGL 4.5.
The missing bit needed for RadeonSI Gallium3D to have OpenGL 4.5 support in the compatibility mode was ARB_direct_state_access, which the first patch in
this new series
addresses. From there the OpenGL compatibility profile version exposed can be bumped from 4.4 to 4.5. This matches what is currently offered by RadeonSI for the core contexts as the OpenGL 4.6 support remains a work-in-progress due to the big undertaking with SPIR-V ingestion and as part of that first getting the RadeonSI NIR back-end in to order.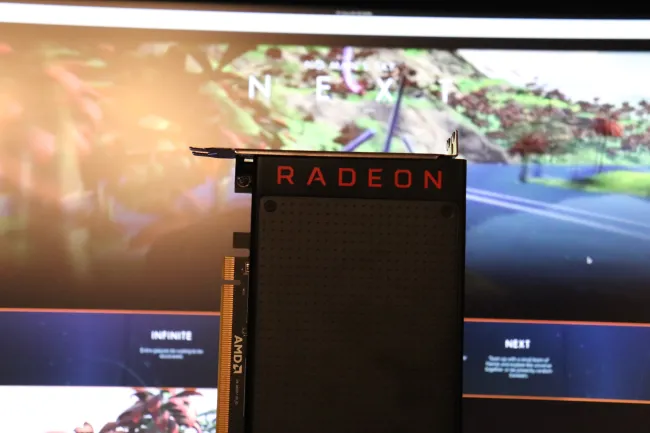 Also with this patch series is a workaround to get the game No Man's Sky working correctly on RadeonSI with Steam Play for handling this Windows game. No Man's Sky is an action-adventure survival game released for Windows back in 2016 and should now be playing fine on Linux thanks to Proton / Steam Play and the newest RadeonSI patches.
These RadeonSI 4.5 compat patches should presumably land in time for Mesa 18.3... Hopefully by then at least the core context could be at OpenGL 4.6.