We Rely On Your Support: Did you know that the hundreds of articles written on Phoronix each month are mostly authored by one individual working insane hours? Phoronix.com doesn't have a whole news room with unlimited resources and relies upon people reading our content without blocking ads and alternatively by people subscribing to Phoronix Premium for our ad-free service with other extra features. You can also consider a tip via PayPal.
David Airlie Continues With Holiday Improvements For R600g
Last month Red Hat developer David Airlie landed
shader image support
and
other GL4 extension work
for the R600 Gallium3D driver that is used for older, pre-GCN AMD graphics processors. For those still relying upon these aging GPUs, David Airlie is continuing with improvements on R600g this month.
In between hacking on the RADV Vulkan driver, David has continued pushing more improvements to this Gallium3D driver that otherwise doesn't see too much activity these days. In the past few days has been
a number of R600 commits
to Mesa 17.4-dev Git.
Some of the recent work includes support for TGSI compute shaders on Evergreen GPUs along with other compute-related improvements and a variety of fixes.
Meanwhile, on the
mesa-dev
mailing list are signs of more R600g work coming. His latest patches are working on compute and GDS code within the R600/SB back-end.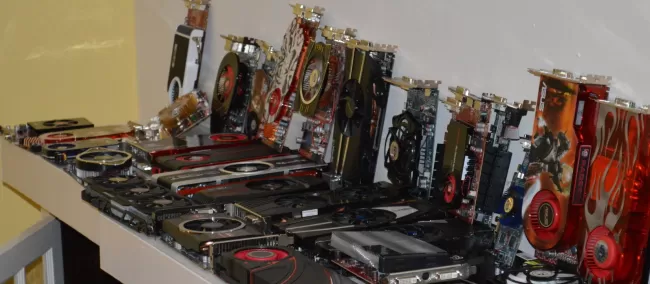 If you are still using R600g with a HD 2000 through HD 6000 series graphics card, what more are you hoping to see out of this open-source driver? Let us know in the forums.