Patriot Torch: Trying A $30 SSD On Linux
Recently I ran out of spare SSDs and needed one for one of my test systems where the I/O storage capacity or performance wasn't important, so I decided to try out the Patriot Torch 60GB SSD that can be had for about $33 USD.
The Patriot Torch 60GB SATA 3.0 SSD has a Phison SSD controller with 16nm MLC NAND flash memory.
This solid-state drive claims read speeds up to 530MB/s and writes up to 530MB/s. While SSD compatibility really isn't a big deal with modern Linux systems, Patriot does even advertise the OS support for this Torch SSD as having Linux support.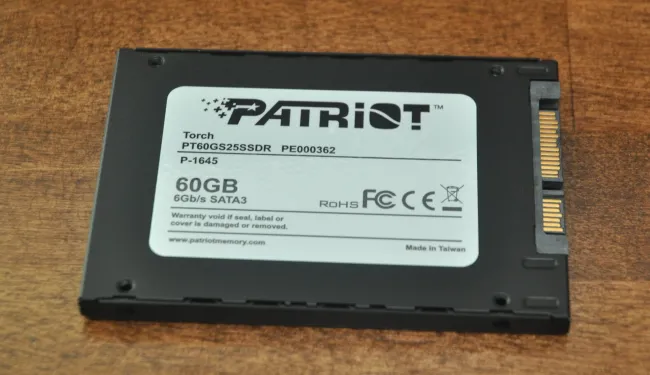 The Patriot Torch drives are backed by a three year warranty. I've been using the Patriot Torch the past two weeks without any issues so far.
Obviously you need to be realistic about the performance of a $30 SSD and was not expecting too much...
Reliability for me is of greater concern with this budget SSD drive, will update if I run into any problems with it down the road. So far though I am content with the purchase. For more benchmark results and all the system details,
see this OpenBenchmarking.org result file
. Via the Phoronix Test Suite you can also easily compare your own system's performance to the results within this article.
Unfortunately, since buying it,
it's currently unavailable from Amazon
where I bought it from. Though they do have a
120GB Torch for $51
as another budget solid-state drive alternative.