From Firefox UI Papercuts To GNOME Testing: The 41 Projects Of Outreachy This Round
The Outreachy summer 2016 intern accepted projects/participants were announced at the end of April with the internship period running from the end of May through the end of August. Here are the accepted projects.
If you've already looked at
the projects being worked on for GSoC 2016
to improve free software, you may also be interested in the Outreachy summer 2016 list. For this May to August internship period, 41 participants were accepted for working on projects ranging from Xen to OpenStack to Mozilla to Debian.
Among the projects this round for women and those in other under-represented tech group include working on reproducible builds in Debian, several individuals working on usability testing in GNOME, various work items on the Linux kernel, fixing papercuts in the Firefox desktop UI, various testing in Firefox, USB-MTP emulation in QEMU, and an accuracy review of Wikipedia. The participants earn $5500 USD for working on their projects the next few months.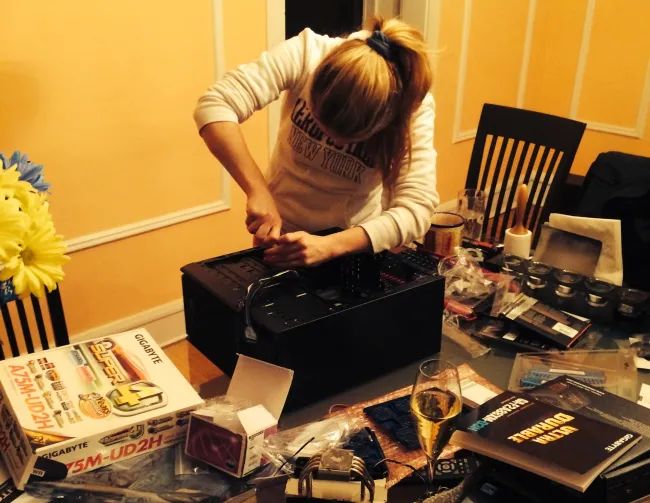 The requirements this round for Outreachy, among other requirements, were: "(i) you are a resident or national of any country or region other than Crimea, Cuba, Iran, North Korea, Syria, or Sudan and identify as a woman (cis or trans), trans man, or genderqueer person (including genderfluid or genderfree) or (ii) you are a resident or national of the United States of any gender who is Black/African American, Hispanic/
[email protected]
, American Indian, Alaska Native, Native Hawaiian, or Pacific Islander."
If you want to learn more about the accepted projects being worked on this summer by Outreachy, visit
this Wiki page
.