OpenMandriva Is Going To Do Away With 32-bit Support
Following in the steps of
Ubuntu 17.10 dropping 32-bit desktop images
and other Linux distributions also lessening their focus on 32-bit support, OpenMandriva has issued its final i586 release.
OpenMandriva Lx 3.03 was released on Tuesday with boot speed improvements, updates to Linux/systemd/Mesa, KDE Plasma 5.10.5, LLVM Clang 5.0, and other package upgrades. This is also going to be their last planned release in the OpenMandriva Lx 3 series.
Not only is this the end of the road for OpenMandriva Lx 3 releases, they are also planning for this to be their last to support i586.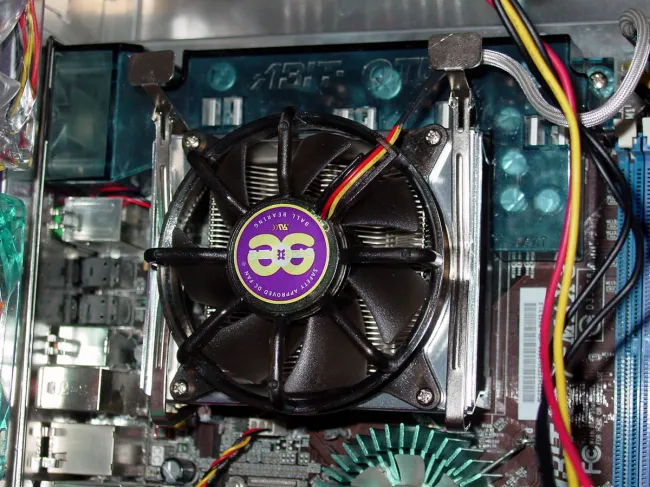 OpenMandriva Lx will be discontinuing their i586 images, meaning they will only be supporting x86_64 now on the Intel/AMD side as well as their growing support for ARM. But they will continue to build some i586 libraries where needed for still supporting some 32-bit applications, but no longer supporting legacy 32-bit systems that haven't been common in more than one decade.
More details via their
3.03 announcement
and
release notes
.