We Rely On Your Support: Did you know that the hundreds of articles written on Phoronix each month are mostly authored by one individual working insane hours? Phoronix.com doesn't have a whole news room with unlimited resources and relies upon people reading our content without blocking ads and alternatively by people subscribing to Phoronix Premium for our ad-free service with other extra features. You can also consider a tip via PayPal.
Open-Source .NET On Linux Continues Maturing
Rich Lander of Microsoft has posted an update concerning the open-sourcing of Microsoft's .NET core and how they're looking to do feature work more in the open and with the community's involvement.
At the beginning of February is when
Microsoft open-sourced their CoreCLR
as the newest component of .NET being open-sourced and is actively being worked on for better supporting non-Windows platforms. CoreCLR is the execution engine for .NET apps and performs compilation to machine code, garbage collection, and other core functionality to .NET.
Lander explained in yesterday's blog post that while the current code is out there, it's still a work-in-progress doing feature work in the open, but they're making progress and Microsoft developers are interacting well with the community.
The open-source .NET CoreCLR code has also received OS X support by the community while Microsoft's developers have been mostly centered on the Linux support. The Linux support with this open-source .NET code continues coming along, more and more community developers are experimenting with this code, etc.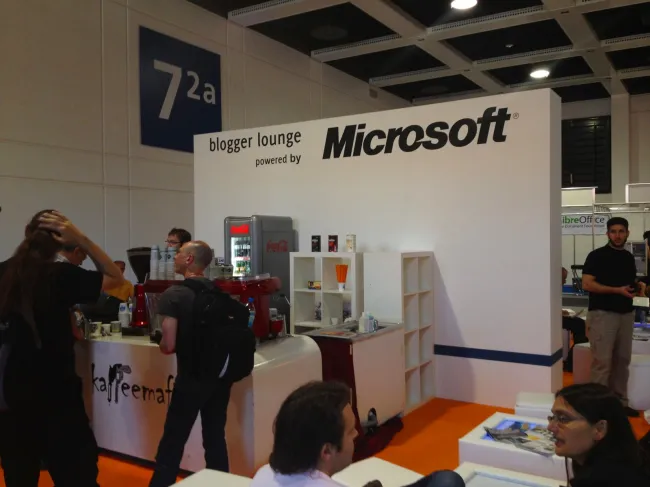 Microsoft: The Unlikely Sponsor Of Linux
Those interested in .NET on Linux and wishing to learn more, see
this MSDN blog post
.