We Rely On Your Support: Did you know that the hundreds of articles written on Phoronix each month are mostly authored by one individual working insane hours? Phoronix.com doesn't have a whole news room with unlimited resources and relies upon people reading our content without blocking ads and alternatively by people subscribing to Phoronix Premium for our ad-free service with other extra features. You can also consider a tip via PayPal.
A Few Details On Red Hat Enterprise Linux 6
Red Hat Enterprise Linux 5.4
was just released, but Red Hat engineers have already been working on Red Hat Enterprise Linux 6.0 and today a few details regarding this next major feature release were learned during the Red Hat Summit in Chicago. Details regarding RHEL 6.0 are scant, especially with Red Hat being a public company and all, but some new information was gained today and some signals of what's coming down the pipe can already be spotted in Fedora.
Red Hat Enterprise Linux 6.0 will feature improved power management, a broader system framework, many virtualization enhancements, greater optimizations for large scale deployments, improved manageability, more work on desktop environments, and a big emphasis on performance. There's nothing too specific, but it was learned from different Red Hat sessions today along with speaking to different employees. The improved power management for RHEL 6.0 should come as no surprise since several Red Hat engineers have been working on improving upstream power management for some months, including efforts to
reduce GPU power
. Virtualization is a very big topic at this year's Red Hat Summit in Chicago and it will be carried through into RHEL 6.0. The Kernel-based Virtual Machine was just included with RHEL 5.4, but it seems that in the 6.0 release it will really become Red Hat's flagship virtualization option. Xen will remain an option in RHEL 6.0, but it appears as if Red Hat will be throwing nearly all of their weight behind KVM.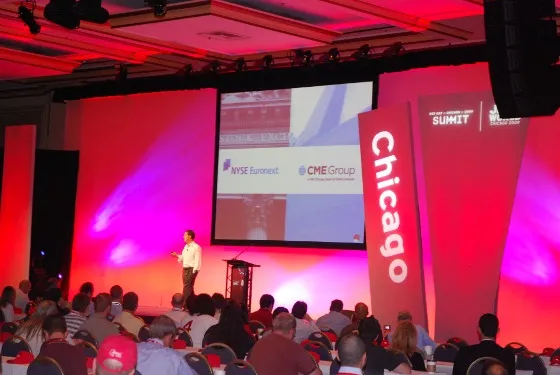 More information is on the way,