We Rely On Your Support: Have you heard of Phoronix Premium? It's what complements advertisements on this site for our premium ad-free service. For as little as $3 USD per month, you can help support our site while the funds generated allow us to keep doing Linux hardware reviews, performance benchmarking, maintain our community forums, and much more. You can also consider a tip via PayPal.
NVIDIA Announces VDPAU 1.0 With HEVC/H.265 Decoding
NVIDIA announced today the release of
VDPAU
version 1.0 with support for HEVC / H.265 video decoding.
Aaron Plattner on behalf of NVIDIA's Linux/Unix team announced the release of VDPAU's 1.0 library today (libvdpau 1.0) with the key addition being the HEVC / H.265 enablement. This HEVC/H.265 support is exposed by this open-source library and currently handled by NVIDIA's binary blob when it comes to the GeForce GTX 900 "Maxwell" graphics cards as previously reviewed on Phoronix.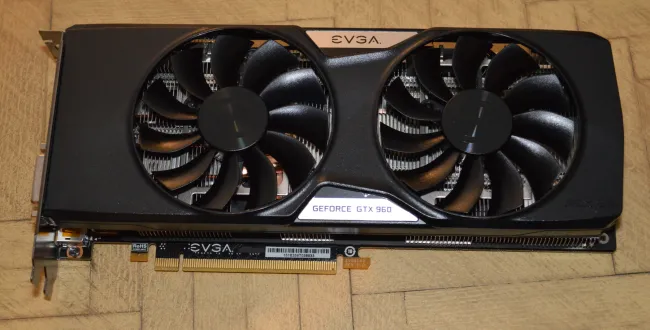 The HEVC/H.265 profiles supported are VDP_DECODER_PROFILE_HEVC_MAIN, VDP_DECODER_PROFILE_HEVC_MAIN_10, VDP_DECODER_PROFILE_HEVC_MAIN_STILL, VDP_DECODER_PROFILE_HEVC_MAIN_12, and VDP_DECODER_PROFILE_HEVC_MAIN_444.
Given that the VDPAU wrapper library is open-source, libvdpau 1.0 was announced to the
xorg-announce list
.