We Rely On Your Support: Did you know that you can get Phoronix Premium for under $3 per month? Try it today to view our site

ad-free, multi-page articles on a single page, and more

while the proceeds allow us to write more Linux hardware reviews.
NVIDIA Announces VDPAU 1.0 With HEVC/H.265 Decoding
NVIDIA announced today the release of
VDPAU
version 1.0 with support for HEVC / H.265 video decoding.
Aaron Plattner on behalf of NVIDIA's Linux/Unix team announced the release of VDPAU's 1.0 library today (libvdpau 1.0) with the key addition being the HEVC / H.265 enablement. This HEVC/H.265 support is exposed by this open-source library and currently handled by NVIDIA's binary blob when it comes to the GeForce GTX 900 "Maxwell" graphics cards as previously reviewed on Phoronix.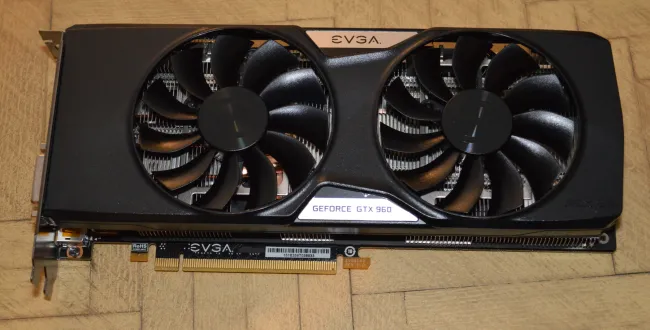 The HEVC/H.265 profiles supported are VDP_DECODER_PROFILE_HEVC_MAIN, VDP_DECODER_PROFILE_HEVC_MAIN_10, VDP_DECODER_PROFILE_HEVC_MAIN_STILL, VDP_DECODER_PROFILE_HEVC_MAIN_12, and VDP_DECODER_PROFILE_HEVC_MAIN_444.
Given that the VDPAU wrapper library is open-source, libvdpau 1.0 was announced to the
xorg-announce list
.