We Rely On Your Support: Did you know that the hundreds of articles written on Phoronix each month are mostly authored by one individual working insane hours? Phoronix.com doesn't have a whole news room with unlimited resources and relies upon people reading our content without blocking ads and alternatively by people subscribing to Phoronix Premium for our ad-free service with other extra features. You can also consider a tip via PayPal.
NVIDIA Preparing To Drop Fermi Support From Their Mainline Drivers
NVIDIA is in the process of retiring GeForce 400/500 "Fermi" GPU support from their mainline graphics drivers on Windows and Linux/BSD/Solaris.
Yesterday NVIDIA
announced
that critical security updates for Fermi series GPUs will continue through January 2019, but after that be cut off while for now they will still be issuing "Game Ready Driver" (Windows) drivers with Fermi support included.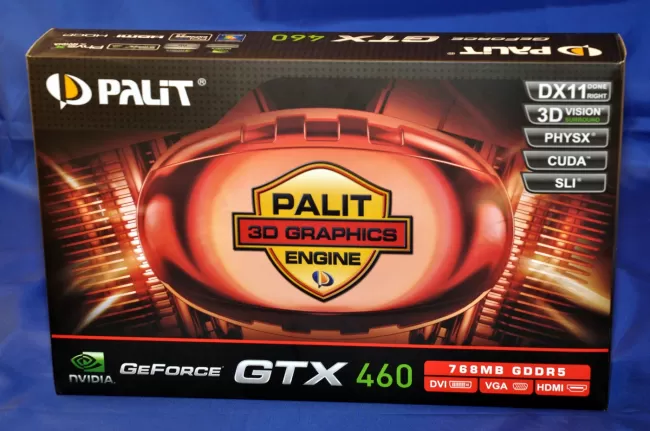 It's looking like the current NVIDIA "long-lived" 390.xx driver series could be the last branch thus supporting the Fermi graphics cards on Linux.
NVIDIA introduced the Fermi GPU microarchitecture in 2010 to succeed Tesla but itself was succeeded by Kepler in 2012. With those
newest
Fermi cards now being six years old, it's no surprise that NVIDIA will be retiring Fermi to their legacy driver branches.
NVIDIA though does generally do a good job of still keeping updated their Linux legacy driver branches for newer Linux kernel and X.Org Server ABI compatibility as well as any pressing bug fixes.
Sadly the Fermi support in the open-source Nouveau driver remains less than ideal with re-clocking still being problematic on that generation unlike the newer Kepler GPUs in great shape on Nouveau, but work continues on improving that driver stack.