Running The NVIDIA 367.27 Linux Driver With The GeForce GTX 1070
Yesterday NVIDIA released
the 367.27 long-lived driver release
to succeed the earlier 367 betas. That driver arrived too late for my initial round of
GeForce GTX 1070 / 1080 Linux testing
with that GTX 1070 review published this morning. However, since then I decided to fire up this stable driver release on Pascal.
Here are some quick notes about the NVIDIA 367.27 driver testing on Ubuntu 16.04 LTS with the GeForce GTX 1070:
- The GPU is now correctly identified rather than just showing up as "Device" with earlier betas, same situation with the GTX 1080.
- I tried again enabling the CoolBits overclocking option from the
xorg.conf
. This driver release still doesn't appear to support any Pascal overclocking under Linux. This is one of the few missing features under the Linux driver for Pascal.
- The 367.27 driver does bring VDPAU Feature Set H support with 8K H.265/HEVC video decoding... But H.265 10-bit support still appears to be unsupported. For those curious about the
vdpauinfo
for the GTX 1070 on this new driver,
here is the new vdpauinfo output
.
- If you want to run your own comparisons to the GTX 1070 or look at any new standalone numbers for the GTX 1070 on this new driver,
I uploaded this OpenBenchmarking.org result file
with the latest numbers this afternoon.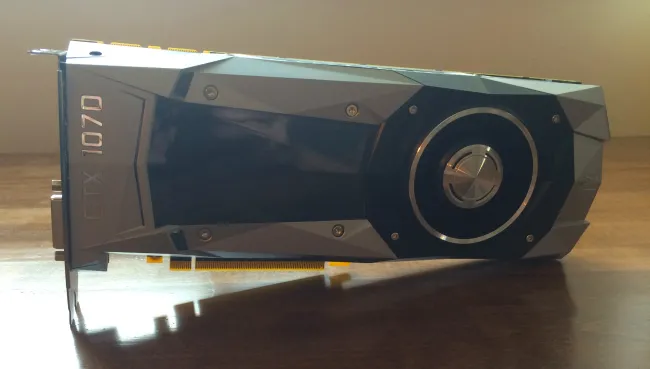 Stay tuned for more GTX 1070 and GTX 1080 tests shortly on Phoronix. If you didn't already see it, be sure to read today's
NVIDIA GeForce GTX 1070 On Linux: Testing With OpenGL, OpenCL, CUDA & Vulkan
.