NVIDIA 340.76 Brings Three Stable Fixes
For conservative NVIDIA Linux users not quick to jump to new release streams, the 340.76 stable update is now available, which is also the driver that's continuing to provide long-term support for pre-Fermi graphics card users relying on NVIDIA's binary blob.
The NVIDIA 340.76 long-term stable release fixes a bug causing frequent AMD-Vi page faults, fixes a regression causing some system crashes when termining the X Server on systems with a NVIDIA Quadro SDI Capture card, and fixes a bug with audio over HDMI when using an HDMI 3D display. That's it for this new release.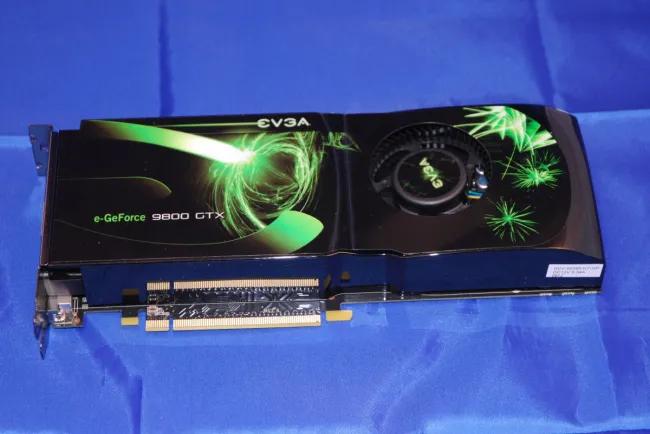 If you're running a Fermi/Kepler/Maxwell graphics card and don't have stringent update requirements, the modern
NVIDIA 346
Linux driver series is very exciting with many new features.
The NVIDIA 340.76 Linux driver can be downloaded at
NVIDIA.com
. The 340.76 release is available for Linux on x86, x86_64, and ARM. There's also Solaris, FreeBSD x86, and FreeBSD x86_64 builds.