We Rely On Your Support: Did you know that the hundreds of articles written on Phoronix each month are mostly authored by one individual working insane hours? Phoronix.com doesn't have a whole news room with unlimited resources and relies upon people reading our content without blocking ads and alternatively by people subscribing to Phoronix Premium for our ad-free service with other extra features. You can also consider a tip via PayPal.
Munich Becomes A Big Contributor To Open-Source
The arguably best town in the world is now even better! The beautiful city of Munich has become "a major contributor to open-source."
Munich, and all of Bavaria for that matter, is my utopia, and their continued usage of Linux and open-source software continues to be the icing on the cake.
An article posted to the
European Commission Joinup site
details how the city of Munich is a major contributor to free and open-source projects.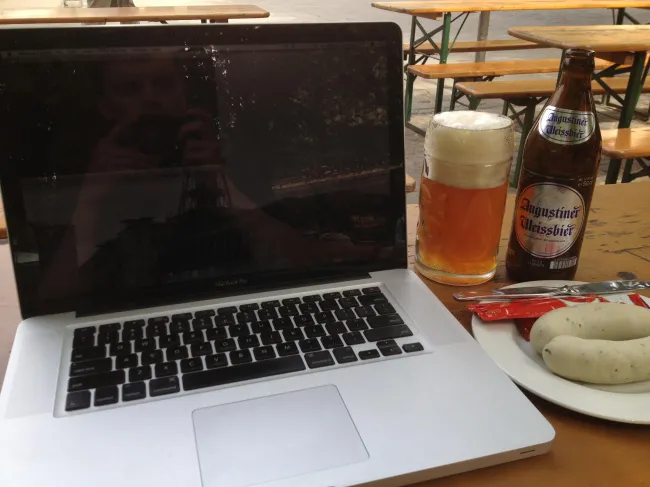 While there's the continual rumors of Munich switching back to Windows or other proprietary software, Munich's IT staff has been sending in bug-fixes, making available technical information, and sharing of other information with open-source and free software communities. Munich IT employees also participated in this year's DebConf in Germany.
Munich continues to rely on Limux, their custom Linux distribution based on Kubuntu. It's just another reason to reinforce Munich as my favorite city in the world! Some of their IT staff are also users of the
Phoronix Test Suite
. Sadly though due to reduced budget, this will be the second year of not having the annual Phoronix Oktoberfest gathering.