Microsoft Officially Rolls Out Office For Android Phones
Microsoft today announced the general availability of Word/Excel/PowerPoint for Android phones.
Previously Microsoft rolled out this Office software for Android tablets and there was an Office for Android phone preview for the past five weeks while now it's ready for an official release.
Microsoft's Office For Android Phone apps allow on-the-go reviews/edits, doing presentations from the phone app, quick access to documents with integration across different cloud services, etc.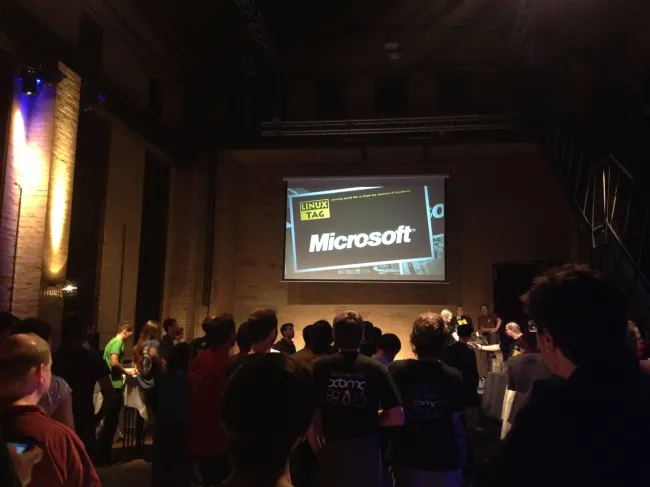 Word, Excel, and PowerPoint are available for Android devices from the Google Play store. More details via
the Microsoft Office blog
.