We Rely On Your Support: Did you know that you can get Phoronix Premium for under $3 per month? Try it today to view our site

ad-free, multi-page articles on a single page, and more

while the proceeds allow us to write more Linux hardware reviews.
Intel Mesa Driver Restores Support For SuperTuxKart, Adds EGL_KHR_gl_colorspace
The Intel i965 Mesa OpenGL driver has restored support for the SuperTuxKart open-source Tux-themed racing game.
Mesa 17.2 had
broke SuperTuxKart support
by no longer exposing an sRGB-capable frame-buffer and has been
a blocker for SuperTuxKart support
for months. Fortunately, the support is restored now in Mesa 17.4-devel with Git master as of this morning.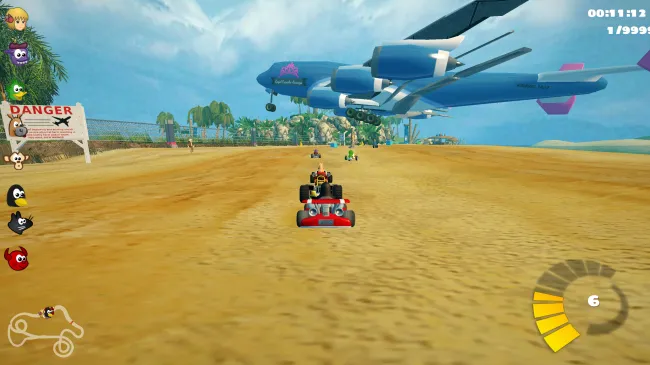 Tapani Pälli of Intel made the change to expose sRGB visuals and turns on the EGL_KHR_gl_colorspace extension. The technical details for those interested in
this patch
.
For those that may have missed it, the release candidate to
SuperTuxKart 0.9.3
was released for Halloween.