MediaFire File Sharing Adds Open-Source Linux Support
MediaFire, an online backup service / file hosting and sharing site, has released a "Linux and Open-Source Toolkit" for developers.
MediaFire's open-source "toolkit" is a FUSE module and shell-like interface for accessing MediaFire storage via the command-line. MediaFire has tested this code on Debian/Ubuntu distributions along with FreeBSD.
Being implemented via FUSE (File-System in User-Space) the compatibility should be fine with other distributions too. When connected to your MediaFire account, you can then easily access all of your files through a file manager if not wanting to use their FTP-like CLI interface.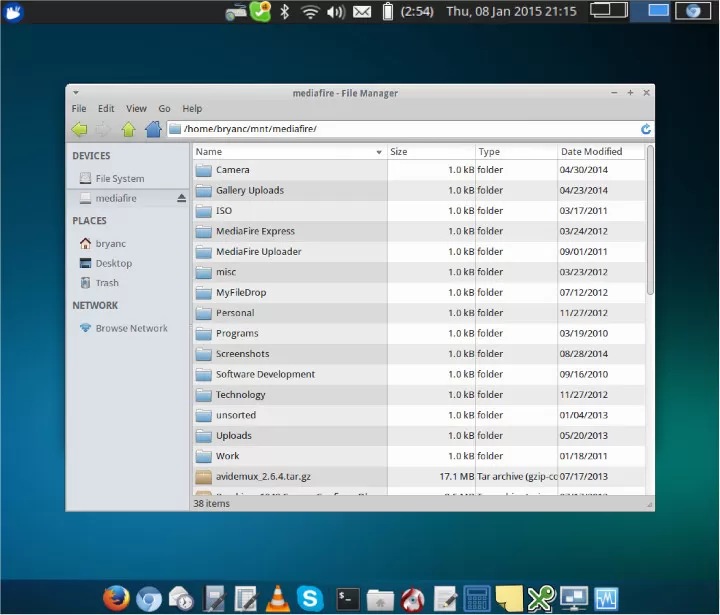 MediaFire open-sourced this code and is hosting it on
GitHub
. Those wishing to learn more about this open-source Linux support for MediaFire can read
MediaFire's blog announcement
from this morning.