Macaw-Movies: A KDE Movie Organizing Application
Macaw-Movies is the latest KDE incubator project, which is focused on providing movie organization/management features to open-source fans.
Macaw-Movies is a fresh KDE project aimed at being a "movie collection manager" written in C++, Qt, and SQlite. This Qt-based movie manager program is currently being associated with the Qt project. Macaw-Movies is basically an easy way to sort movies, manage/view movie meta-data, and other tasks.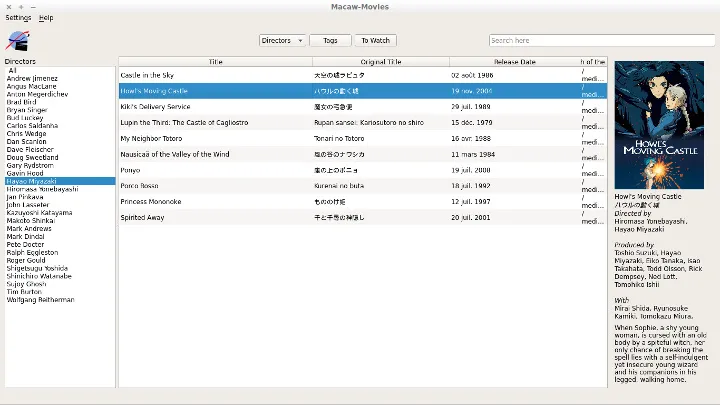 As of today is the first alpha release of Macaw-Movies with support for Linux and Windows.
Those wishing to find out more can visit the
Macaw-Movies blog
or
the GitHub project site
.