The Ubuntu 15.04 Online Developer Summit Starts Tomorrow
The first Ubuntu Online Developer Summit for the 15.04
Vivid Vervet
kicks off on Wednesday and runs through Friday.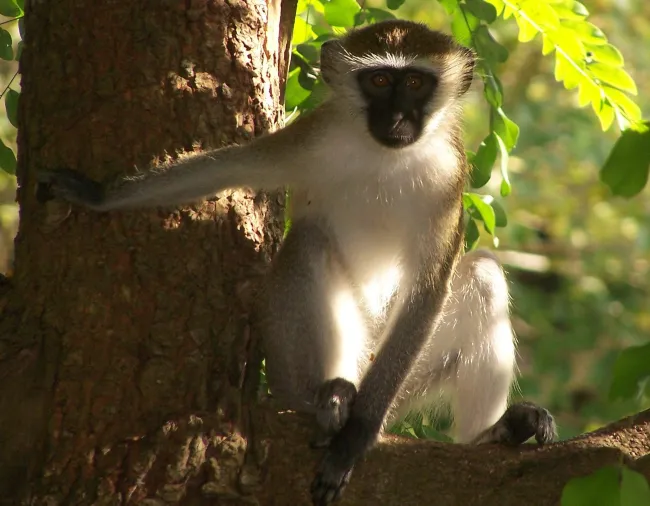 As with these recent "UOS" events, most of the sessions are about Canonical's focus on pushing Ubuntu along its mobile paths with the Unity 8 desktop powered by Mir, furthering the Ubuntu Toolkit and other software development improvements, and building out their own set of applications that will fulfill their convergence goals from the desktop to phones and tablets.
Among some of the interesting sessions I'm looking forward to are about Ubuntu's plans to support Adobe Flash on Linux with it set to be EOL'ed in 2017 / defaulting to Chromium and using PPAPI Flash, when should 32-bit images of Ubuntu Linux stop, testing the Unity 8 desktop, etc. For those looking at any Linux gaming related sessions or really interesting desktop sessions, alas there doesn't appear to be any for this cycle.
You can find the full session listing for the UOS November 2014 event via
summit.ubuntu.com
. Stay tuned for live coverage of the interesting sessions on Phoronix over the next three days.