There's A Push To Try To Release Debian 8.0 Jessie Before February
Lucas Nussbaum, the Debian Project Leader, is pushing to try to have Debian 8.0 "Jessie" ready for release within the next twelve weeks.
This past week
Debian Jessie entered its feature freeze
on 5 November as was planned for more than one year. Now that it's under freeze, there's 310 bugs to be addressed before it can be released as stable. Nussbaum feels that the 310 RC bugs at freeze time are record breaking of recent Debian release in terms of the overall low bug count. With being in such good shape, Lucas is softly proposing that Jessie be aimed for potentially the shortest freeze cycle ever if it could be released before FOSDEM. If all issues could be resolved in the next 12 weeks, Debian 8.0 "Jessie" could be released at -- or ahead of -- the Free Open-Source Software Developers' European Meeting.
FOSDEM
takes place around every February in Brussels, Belgium and is one of the best open-source/Linux events in the world. FOSDEM is very popular with Debian stakeholders along with plenty of other Linux distributions. If Jessie can be ready by then for release, it could be a huge celebration at FOSDEM of marking Jessie with plenty of Belgian beers and great food. Debian Etch was the shortest release mentioned by Lucas with a period of 17 weeks while Wheezy was the longest at 44 weeks. Having Jessie ready in twelve weeks would be quite a commitment by involved stakeholders.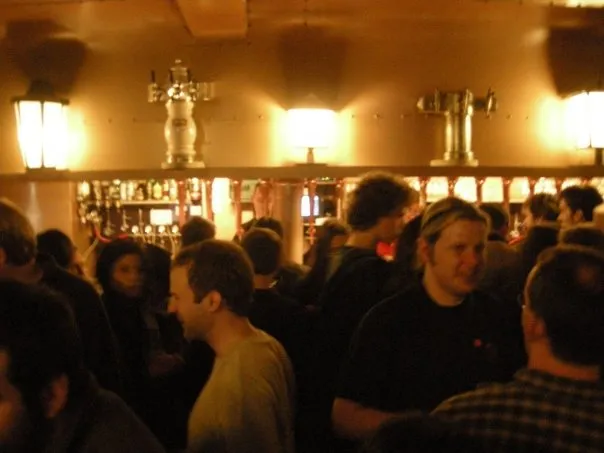 Lucas says in
his blog post
today about this challenge, "[It]'s not impossible, but we need everybody's help." Even those not into bug fixing / development can help out by opening new bug reports for real bugs so that known issues are discovered sooner so they can be addressed quicker.
We'll see over the weeks ahead how Debian 8.0 Jessie is looking for an early 2015 release. FOSDEM 2015 is taking place 31 January to 1 February. If you're in Belgium around then, it's a wonderful event worth checking out!