We Rely On Your Support: If you would like to support Phoronix this autumn during these challenging times, you can enjoy our "Oktoberfest" sale... Phoronix Premium is available at a discounted rate for the rest of September. Learn more with the the 2021 Oktoberfest special.
Pitivi 0.94 Released: Ported To Python 3, Offers Many Improvements
Pitivi 0.94 was released as the latest version of the open-source, non-linear video editor powered by the GStreamer Editing Services library.
The Pitivi 0.94 release has been ported to Python 3, now utilizes a unified GtkHeaderBar for improving the UI, there should now be less crashes and other problems, undo/redo should be globally working again, and there's many other bug fixes.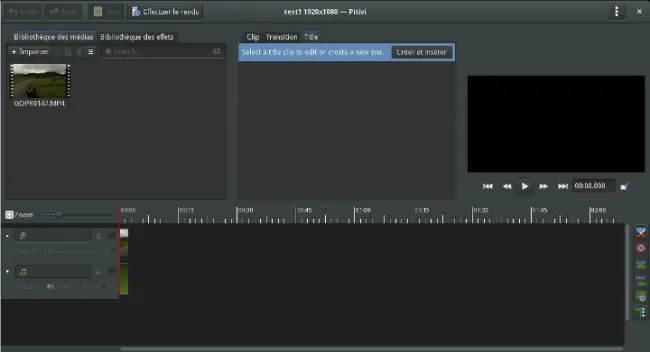 More details on Pitivi 0.94 can be found via
Jean-François Fortin Tam's blog
and the
official release notes
.