AMD's R300 Gallium3D Driver Enables VDPAU Again
For those stuck running on the R300g driver, which supports the ATI Radeon X1000 (R500) series and older GPUs, you really should consider upgrading your graphics card and likely your system. But if you're set on using the R300g driver going into the foreseeable future, you might as well upgrade Mesa.
While the R300 Gallium3D driver seldom sees new commit activity to mainline Mesa, as of
today
the VDPAU state tracker support was re-enabled for the R300g driver for its very basic video playback support.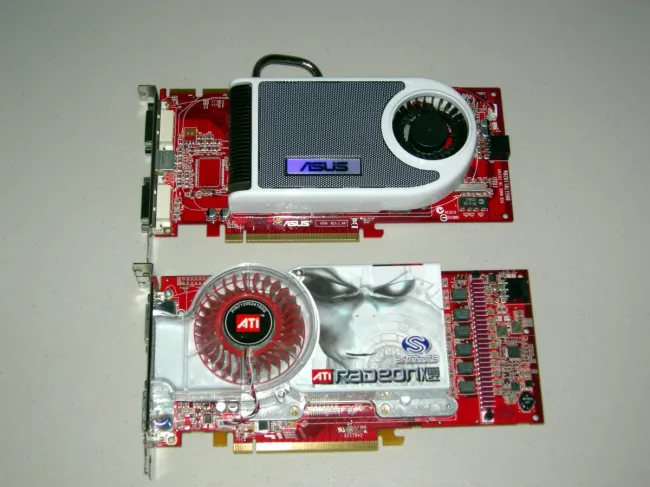 There was also
a small fix
to R300g that landed with the re-enabling of R300g VDPAU support.
Beyond today's R300g changes and two other minor commitd last week, the last R300g driver activity was in September with a total of three commits, and then a few more commits over the summer but for all intents and purposes the R300g driver development is largely over.