We Rely On Your Support: Have you heard of Phoronix Premium? It's what complements advertisements on this site for our premium ad-free service. For as little as $3 USD per month, you can help support our site while the funds generated allow us to keep doing Linux hardware reviews, performance benchmarking, maintain our community forums, and much more. You can also consider a tip via PayPal.
Fedora 22 Planned For Release In May
At yesterday's Fedora Engineering and Steering Committee (FESCo) meeting, the release schedule for
Fedora 22
was firmed up.
The previously talked about
Fedora 22 release schedule
was approved: Fedora 22 is slated to be officially released on 19 May. The schedule puts the proposal deadline later this month (20 January), branching F22 from Rawhide on 10 February, alpha release on 10 March, beta release on 14 April, and the official Fedora 22 release on 19 May. Of course, this schedule assumes there are no mass delays during the development cycle like what generally happens with each Fedora release and it slipping several weeks.
In trying to avoid any major delays, the FESCo committee stated yesterday, "FESCo would like for F22 to strictly adhere to a schedule, rather than adjusting the schedule based on submitted features. We intend to enforce the contingency plan very strictly this cycle."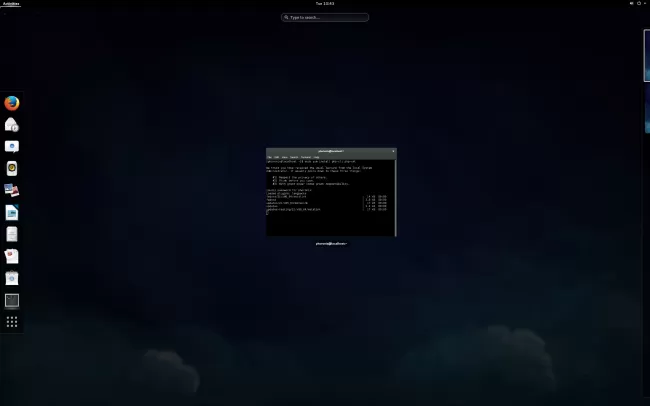 At yesterday's FESCo meeting they approved the F22 features of adding Elasticsearch, changing the X.Org input stack to use libinput by default, and packaging wxPython 3. There's also
other proposed Fedora 22 features
to still be evaluated by the Fedora committee.
The meeting minutes outlining the approvals from yesterday can be found via the
Fedora devel list
.