GNOME Mutter Now Uses GTK+ For Drawing All Window Decorations
A number of improvements landed this morning for GNOME's Mutter window manager to change the way decorations are drawn and removing support for the old Metacity theme format.
Fixed this morning in Mutter Git for GNOME 3.16 development is
Bug #741917
for having the GNOME3 window manager letting GTK+ draw window decorations. The bug by Florian Müllner explained, "With CSD [client side decorations] support in GTK+, we are now maintaining two very different (but supposedly matching) themes for the same elements. Just ditch our own theme format (which everyone hates anyway) and use GTK+ for server-side decorations as well. This has been lying around locally for a couple of months now and in a public branch for quite some time, so I consider this fairly well tested by now (mostly using the default theme)." Florian just wasn't complaining about the issue but came with patches in hand.
Today all of the Mutter patches were merged for letting GTK+ do all of the decoration drawing work even when server-side decorations are used. The patches involve
removing the old Metacity format
,
theme handling changes
, and other patches as outlined in the aforementioned bug report.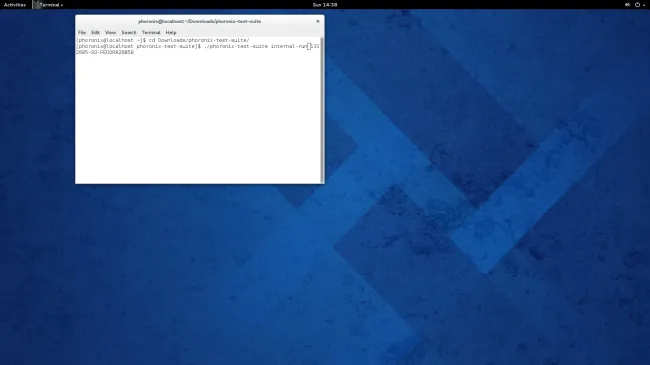 The Mutter patches are in Git and will be found with the Mutter/GNOME 3.15.4 release due out on 21 January 2015.