PlaneShift 0.6.3 Open-Source MMORPG Released
PlaneShift 0.6.3 has been released in time for Christmas for those pure open-source gamers wishing to engage with this community-based, open-source massively multi-player online role-playing game (MMORPG).
PlaneShift 0.6.3 presents an improved NPC dialogue, three new client skins, crafting shields, crafting bows, crafting axes and swords, four new magic spells, two new bosses, and various other changes. The PlaneShift game is up to having 400+ quests and 1500+ NPCs.
Those wishing to learn more about the PlaneShift 0.6.3 game can visit
PlaneShift.it
for this free, 3D fantasy MMORPG.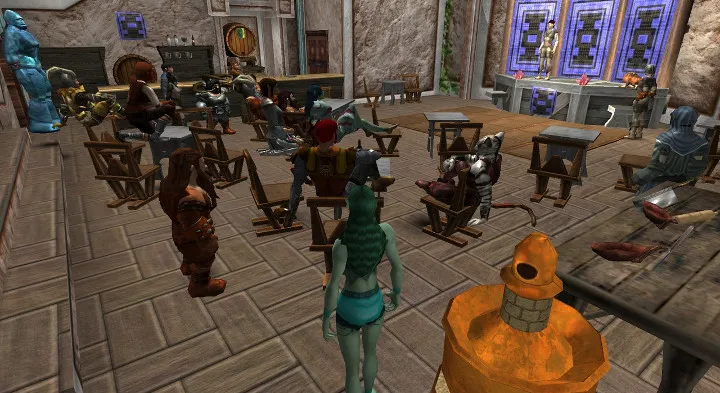 If you're hoping for this game though to be on-par with the commercial MMORPGs, it's sadly missing out on competing in that front... PlaneShift frankly looks more like plain shit if you are concerned about graphics and polish to the game.