Ubuntu 15.04 Alpha 1 For Its Various Flavors
While Ubuntu itself no longer puts out alpha/beta releases in favor of just testing out the daily Live ISOs, the various Ubuntu flavors still participating in the traditional release process have done their first alpha releases this afternoon for
Ubuntu 15.04
.
Out today are the *buntu "
Vivid Vervet
" Alpha 1 releases of Kubuntu, Lubuntu, Ubuntu GNOME, Ubuntu Kylin, and Ubuntu Cloud. At this point in the development cycle, these distributions largely contain just updated packages over what shipped with the Ubuntu 14.10 releases. Notable for Kubuntu 15.04 is that
it intends to ship KF5 + Plasma 5 by default
. Affecting all Ubuntu flavors is also
the migration that's happening to systemd
.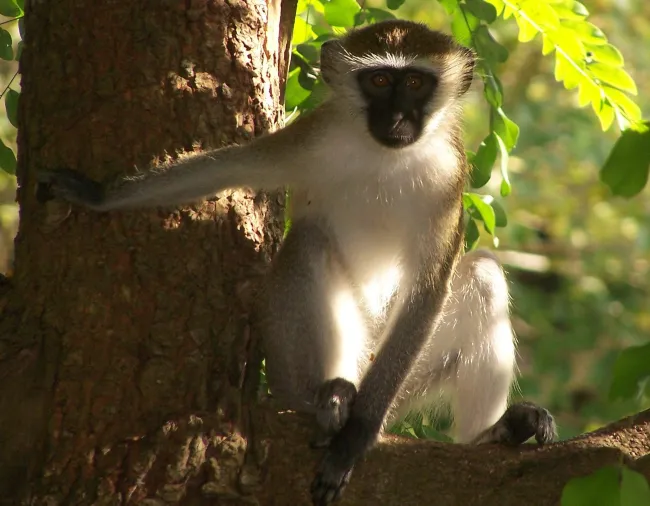 There is the
Vivid Vervet 15.04 Alpha 1 group announcement
that links to the individual pages for the various Ubuntu flavors for those interested.
The Ubuntu 15.04 schedule at this point has the second alpha for opt-in flavors on 22 January, the first beta release on 26 February, the final beta on 26 March, and the official Ubuntu 15.04 release on 23 April.