Budgie: A Lightweight, Chrome OS Inspired, GNOME-Aligned Desktop
The latest new open-source Linux desktop initiative is Budgie, a desktop focused on simplicity. The Budgie desktop is now undergoing possible review for inclusion into Fedora.
Budgie is the desktop environment designed for the Evolve OS Linux distribution. According to its developers, Budgie is "designed with the modern user in mind, it focuses on simplicity and elegance. A huge advantage for the Budgie desktop is that it is not a fork of another project, but rather one written from scratch with integration in mind."
While Budgie is written from scratch, it aims to integrate with the GNOME stack and can emulate the look-and-feel of the traditional GNOME 2 desktop.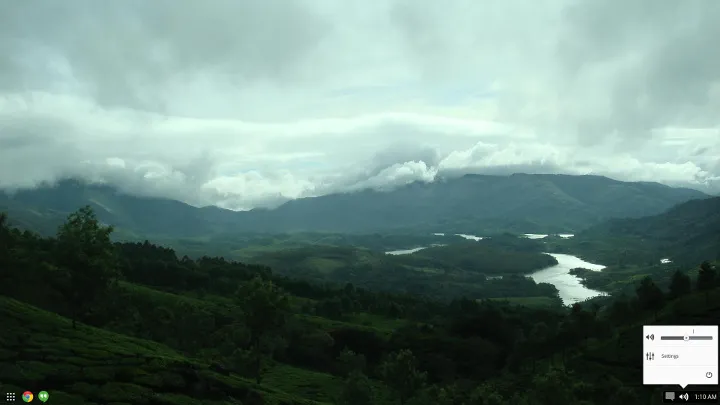 The Budgie project site is
Evolve-OS.com
and the code is available via
GitHub
.
For those wishing to try out Budgie, there is an Ubuntu PPA of packages, an unofficial AUR for Arch Linux, and via the openSUSE Build Service are packages for Fedora and openSUSE. Friday night was the first time I heard of this simplistic Linux desktop when seeing
its packages are under review
for inclusion into the Fedora repository.