Red Hat Enterprise Linux 7 Announcement Likely Tomorrow
Red Hat was just sending out press invites this afternoon for a virtual event tomorrow regarding "an exciting product" that will be announced.
Registration for the online event happening tomorrow (10 June) at 11AM EST can be found at
RedHat.com
. The site says it's about, "redefining the enterprise OS."
Most likely this press conference is about announcing (or the plans to) the release of
Red Hat Enterprise Linux 7
, which is
looking fantastic
and
performing great
. Its release candidate has been out since April and a public beta prior.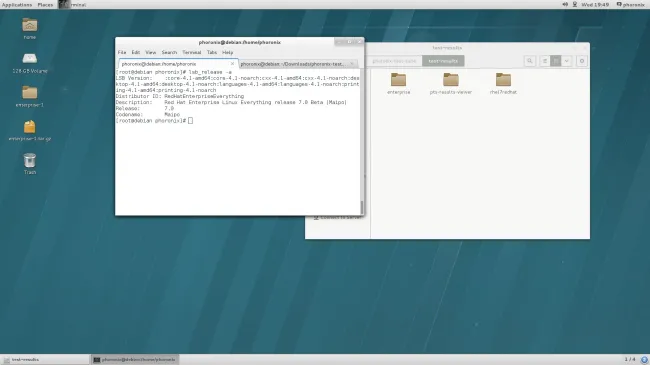 Making things interesting as well is that tomorrow kicks off
the latest Ubuntu Developer (Online) Summit
.
Stay tuned for details tomorrow...