AMD Is Working On A New VA-API State Tracker For Gallium3D
Years ago there was a
VA-API
state tracker within Gallium3D for offering drivers support for the Video Acceleration API. That implementation, however, was
dropped back in 2012
as it was largely unmaintained and the VDPAU state tracker proved to be more popular. Now, however, it seems AMD is working to introduce a new VA-API implementation for Gallium3D.
Published on Friday by AMD's Leo Liu was a set of video-related patches for Gallium3D that included a new VA-API state tracker written by Christian König. This new state tracker isn't just a re-send of the earlier patch series: there is new code included but the copyrights also indicate some of the code is from its earlier 2010 state by the community.
The new VA-API state tracker for Mesa's Gallium3D is shown with
this patch
and the skeleton implementation comes in at just over one thousand lines of code while the rest of the six patches implement the state tracker so it will ultimately work with hardware drivers.
The VA-API codec support with this state tracker is initially implemented for MPEG-2, H.264, and VC1 formats.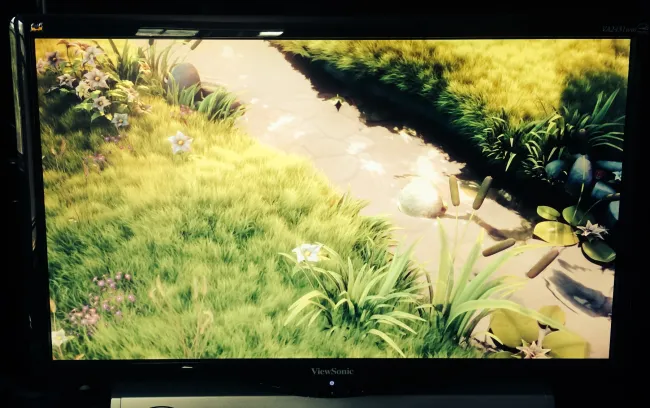 AMD Radeon VDPAU Video Performance With Gallium3D
It's not clear why AMD is working on this VA-API state tracker when there's already the mature VDPAU state tracker working for the R600 and RadeonSI Gallium3D drivers. VDPAU is at least as widely implemented as VA-API by Linux multimedia programs if not better adopted, but perhaps this has something to do with
moving towards a unified open-source Linux driver
, etc. At least we're not seeing AMD trying to introduce an
XvBA
state tracker to Mesa.