We Rely On Your Support: Did you know that the hundreds of articles written on Phoronix each month are mostly authored by one individual working insane hours? Phoronix.com doesn't have a whole news room with unlimited resources and relies upon people reading our content without blocking ads and alternatively by people subscribing to Phoronix Premium for our ad-free service with other extra features. You can also consider a tip via PayPal.
SUSE Publishes More GCC Patches For AMD's HSA Architecture
AMD's trying hard to
make HSA of benefit to Linux users in 2014
and they're making lots of inroads. Helping AMD along the way with the Linux raising of Heterogeneous System Architecture is SUSE.
For months now AMD and SUSE have been working together to get HSA figured out on Linux. The SUSE crew working on the HSA support isn't the same
RadeonHD
crew from years ago back during the early SUSE contracting for the development of the open-source AMD stack. Rather, AMD seems to be mostly leveraging SUSE now for their compiler expertise.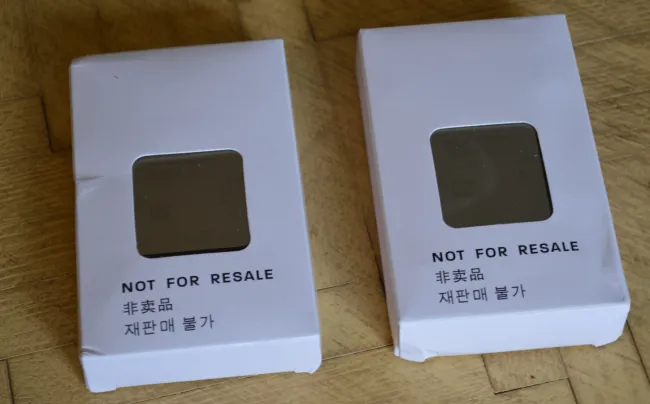 Martin Jambor of SUSE has published a good amount of work for bettering HSA within the GNU Compiler Collection stack. There's work for
passing HSA information to libgomp
,
identifying simple OMP loops
, and
other big work
. The biggest work though was by Ganesh Gopalasubramanian and upgrades the GCC branch of GCC to
HSAIL v1.0p
while up to now they were using a pre-1.0 version of HSAIL, the intermediate translation language of HSA.
Overall though the GCC HSA support still seems like a big work-in-progress, but at least they have a few months to hopefully beat the support into shape so that it can be found in next year's
GCC 5
release. On the LLVM/Clang front I have yet to see any HSA-related work.