We Rely On Your Support: Have you heard of Phoronix Premium? It's what complements advertisements on this site for our premium ad-free service. For as little as $3 USD per month, you can help support our site while the funds generated allow us to keep doing Linux hardware reviews, performance benchmarking, maintain our community forums, and much more. You can also consider a tip via PayPal.
GNOME Finally Supports Ctrl+Tab For Switching Tabs
It looks like for GNOME 3.16 one of the early changes will be better keyboard support for switching tabs.
Added to the GNOME Human Interface Guidelines (HIG) for keyboard input is to support switching to next tabs in GNOME applications via Ctrl+Tab or switching to a previous tab via Shift+Tab.
Mozilla Firefox, Google's Chrome, and other applications have supported this key sequence for easily switching between tabs... Since 2007 has been
this bug report
requesting such capability for GNOME applications. "It should be possible to switch tabs within an application using Ctrl-Tab and Ctrl-Shift-Tab. Just like it works in Mozilla Firefox and other apps."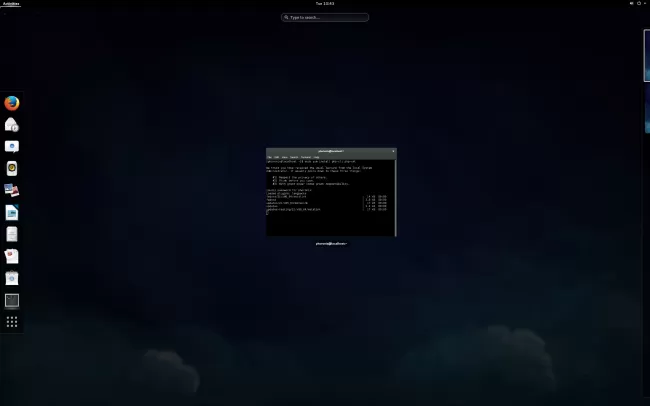 Thanks to GNOME's Allan Day for finally
adding
Ctrl+Tab for switching tabs to the GNOME HIG! Also kudos to Romain Failliot for pointing out this change to us. The previous tab switching sequence on GNOME was Ctrl+Alt+PgUp and Ctrl+Alt+PgDn.