A New AMD Catalyst Linux Driver Unofficially Surfaces
A German web-site is hosting a yet to be officially released Catalyst Linux driver.
As
pointed out in our forums
there is a new Catalyst Linux driver version that's being hosted by Computerbase.de. This driver is marked Catalyst 14.201.1008 and was uploaded today for Linux along with Windows.
While this driver should work for any supported hardware (Radeon HD 5000 series and newer), it's labeled
amd-catalyst-desktop-apu-linux-x86-x86-64-14.201.1008.zip
. The driver version number is higher than the previous publicly released Catalyst Linux build available from AMD's web-site.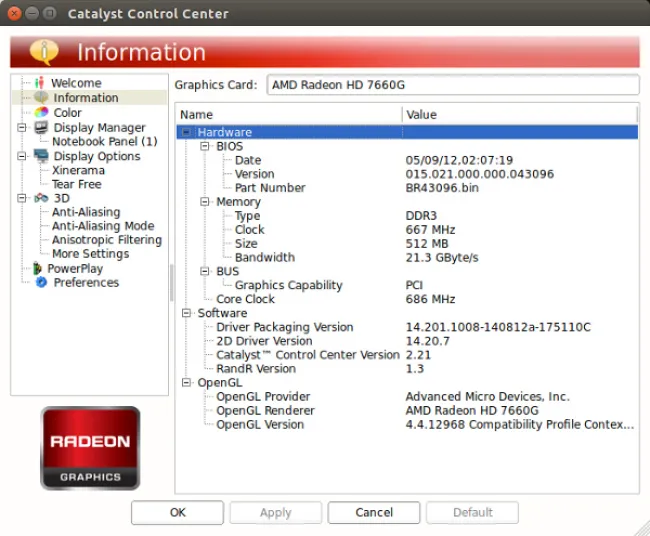 The Phoronix reader who posted this new thread,
Espionage724
, says that the build is working on Ubuntu 14.04 "Trusty Tahr", DKMS fails on Linux 3.16.1, but there's an out-of-tree patch to make it work with Linux 3.14 and newer. Find the download links and more information via
this forum thread
.
More details once I've tried this new driver... It will be interesting if it's the release that starts
preparing for a world without an X.Org Server
.