We Rely On Your Support: If you would like to support Phoronix this autumn during these challenging times, you can enjoy our "Oktoberfest" sale... Phoronix Premium is available at a discounted rate for the rest of September. Learn more with the the 2021 Oktoberfest special.
XDC 2015 Event To Likely Be In Boston Or Toronto
The annual gathering of X.Org/Mesa/Wayland developers next year is likely to happen in either Toronto or Boston.
During yesterday's X.Org Foundation Board of Directors' IRC meeting (
logs
), the XDC2015 location was brought up with XDC2014 just being a little over one month away. Tom Stellard of AMD is preparing a proposal to host XDC2015 in Toronto, Canada. Meanwhile, a crew from Red Hat is preparing a competing proposal to host XDC2015 in Boston, Massachusetts.
It's rare that more than one proposal gets submitted per year for hosting the annual X.Org event, but as a result, the two proposals will be evaluated and decided upon in just over one month at
XDC2014 Bordeaux
. XDC2014 is being held from 8 to 10 October in Bordeaux, France at the Laboratoire Bordelais de Recherche en Informatique. This year's event organizer is Nouveau contributor Martin Peres.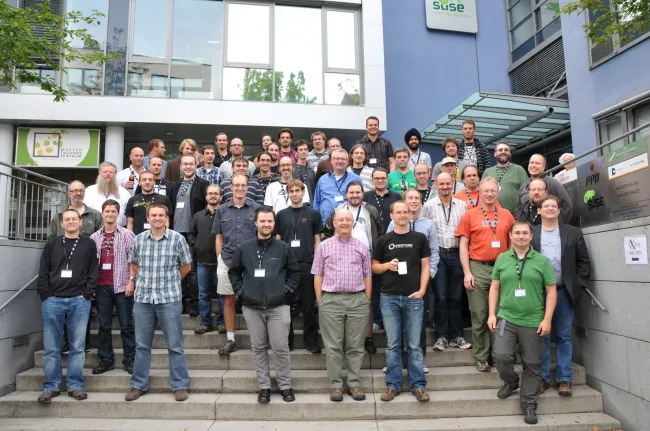 So far there's just two dozen developers registered for XDC2014 while the actual program is also still being decided. Unfortunately there won't be live Phoronix coverage this year due to my travel budget being exhausted for the year (thus also no Phoronix beer -- or wine -- sponsorship this year), but will try to make do with remote live coverage based on IRC, my sources there, and any video recordings, etc.