We Rely On Your Support: Have you heard of Phoronix Premium? It's what complements advertisements on this site for our premium ad-free service. For as little as $3 USD per month, you can help support our site while the funds generated allow us to keep doing Linux hardware reviews, performance benchmarking, maintain our community forums, and much more. You can also consider a tip via PayPal.
NVIDIA Already Publishes An OpenGL 4.5 Linux Driver
While
the OpenGL 4.5 specification is fresh off the press
and we haven't even seen the Khronos SIGGRAPH announcement yet, NVIDIA has already made public their OpenGL 4.5 beta drivers for Linux and Windows.
The NVIDIA 340.23.01 Linux driver is available today and provides beta support for OpenGL 4.5 and the OpenGL Shading Language (GLSL) 4.50 versions.
For tapping all of the potential of OpenGL 4.5, a Fermi, Kepler, or Maxwell GPU is needed
. This is conveniently the GeForce 400 series and newer, which is only what's supported now after
NVIDIA dropped pre-Fermi support from their mainline Linux driver
.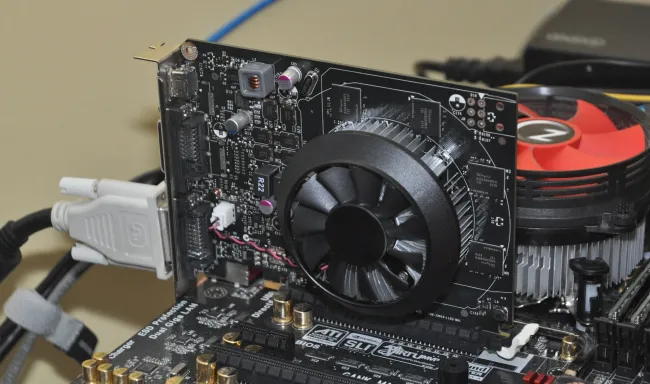 The new NVIDIA 340.23.01 beta Linux driver with initial OpenGL 4.5 support is available for 32-bit and 64-bit architectures. NVIDIA also has out a beta OpenGL 4.5 driver for FreeBSD and Solaris too. These drivers can be fetched from
this NVIDIA web-page
. Take note that this initial NVIDIA beta driver is in the 340.xx series while
NVIDIA just started the 343 beta driver series
-- in time the OpenGL 4.5 support will be brought up to par with the mainline driver.