VC4 Gallium3D Driver Merged To Mainline Mesa
Raspberry Pi fans can rejoice that the
VC4 Gallium3D driver
has been merged to mainline Mesa in its early form.
Since
Eric Anholt left Intel for Broadcom
nearly two months ago he's been working on a fully open Linux driver stack for the VC4 GPU, which is found in the current generation Raspberry Pi low-cost, single-board computer.
Eric has been
making quick progress with a Gallium3D-based driver
for this GPU that's about OpenGL 2.0 capable and he's also been working on a DRM/KMS kernel driver. While the kernel driver wasn't merged for Linux 3.17, he laid out plans to
start mainlining the G3D code
.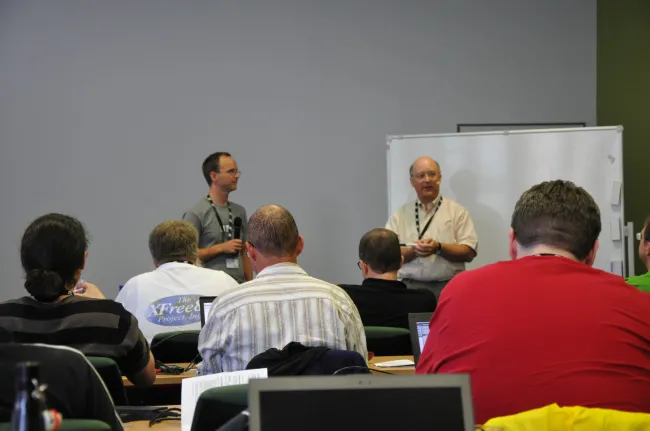 Over the night, Eric pushed all of his VC4 Gallium3D driver work to mainline Mesa. This driver is closely based off of
Freedreno
and is taking shape quite nicely. Those wishing to see the progress of this Raspberry Pi OpenGL driver can
grep VC4 on Mesa
.