X.Org 2014 Elections: 4 Candidates For 4 Seats
The nomination period is now over for the 2014 X.Org elections.
The nomination period for the X.Org Board of Directors was accidentally left open an extra week, but even with an extra week there were only four nominees. There's also just four board seats that are open for this year's elections. The
call for nominations
was made last month.
The X.Org BoD elections are seldom contested but the four nominees for the four seats include:
Alex Deucher of AMD.
Matt Dew of Micron (
no image available
).
Egbert Eich of SUSE.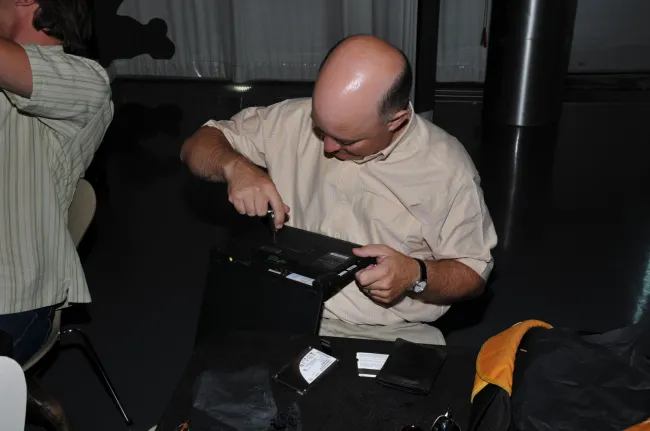 Keith Packard of Intel.
X.Org Board of Directors serve on two-year terms and the members they will be joining are Alan Coopersmith (Oracle), Martin Peres (University of Bordeaux), Peter Hutterer (Red Hat), and Stuart Krietman (Oracle). The personal statements from the four nominees can be found on the
X.Org Wiki
, but aren't much of a surprise given they're all past X.Org board members. The main issue now is seeing that the 2014 elections meet a quorum for validating the results. At least 25% of the members need to vote for the election results to be made valid and in some years they've been very close to not meeting this threshold with not enough members participating in the election process. In 2013 there were around 75 X.Org Foundation members. The 2014 elections will go from 24 February through 16 March.