We Rely On Your Support: Have you heard of Phoronix Premium? It's what complements advertisements on this site for our premium ad-free service. For as little as $3 USD per month, you can help support our site while the funds generated allow us to keep doing Linux hardware reviews, performance benchmarking, maintain our community forums, and much more. You can also consider a tip via PayPal.
Realtek RTL8723AU Support Added To Linux 3.15
A second staging pull was submitted for the
Linux 3.15 kernel
that adds the new r8723au driver for handling an increasingly used WiFi adapter common to some new notebooks/ultrabooks.
The r8723au driver provides support for the Realtek RTL8723AU WiFi chipset under Linux. The RTL8723AU is found in the Lenovo Yoga 11" and 13" laptops along with other new devices. The RTL8723AU has the USB ID of 0bda:1724. The RTL8723AU is the USB version of the Realtek 8723A chipset while there's also the RTL8723AE as a PCI Express version. At least with the PCI-E version, the Realtek chipset also supplies Bluetooth capabilities.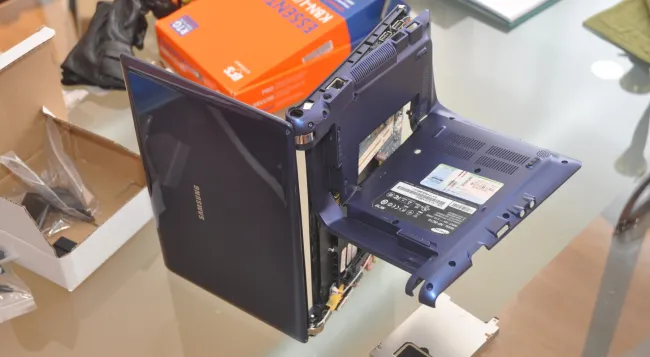 Realtek only opened up a public Linux driver for the RTL8723AU at the beginning of April after finding the code wasn't available via their public FTP server. Due to this chipset appearing in devices and becoming a nuisance for Linux users, Greg Kroah-Hartman sent in a second Linux 3.15 staging pull request to land the initial driver code.
The pull request for this second batch of staging work can be found on the
Linux kernel mailing list
. This new wireless driver is just one of
many additions to the Linux 3.15 kernel
.