Recapping The Linux News From GDC 2014
Here was the major news last week from the Game Developer's Conference in San Francisco as is relevant to Linux gamers.
For those not following as closely to Phoronix as you should be, here's a recap of some of the biggest Linux gaming news items from the past week:
Crytek showed off CRYENGINE on Linux
for the first time publicly. Crytek also announced their
Engine-as-a-Service licensing
. While I was in San Francisco I also found more about
the CRYENGINE Linux port
.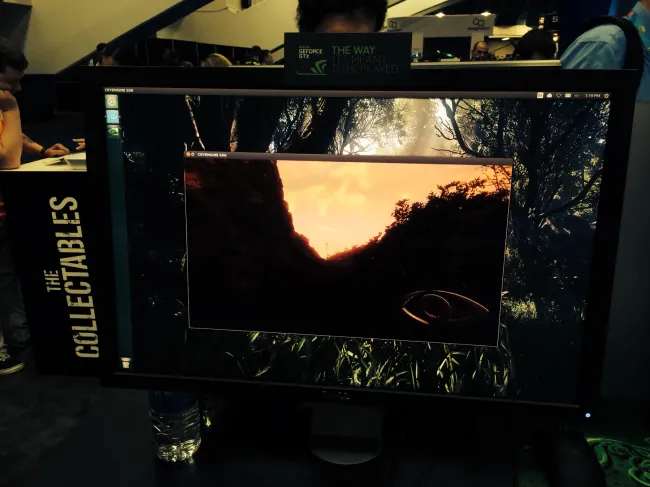 I exclusively delivered the story on
AMD looking at a new Linux driver strategy
for Catalyst that would involve an open and shared kernel driver with their existing DRM/Gallium3D Radeon stack. I also found out they're
looking at the feasibility of Mantle on Linux
and
other AMD Linux information I learned
. AMD, Intel, and NVIDIA all talked about
reducing OpenGL driver overhead
.
Ubisoft is formulating a Linux game plan
.
Unreal Engine 4 was released
and is coming to web browsers through cooperation with Mozilla for
porting to WebGL and ASM.js
.
Unity 5 was announced
and there's still Linux support, albeit not for the Unity editor.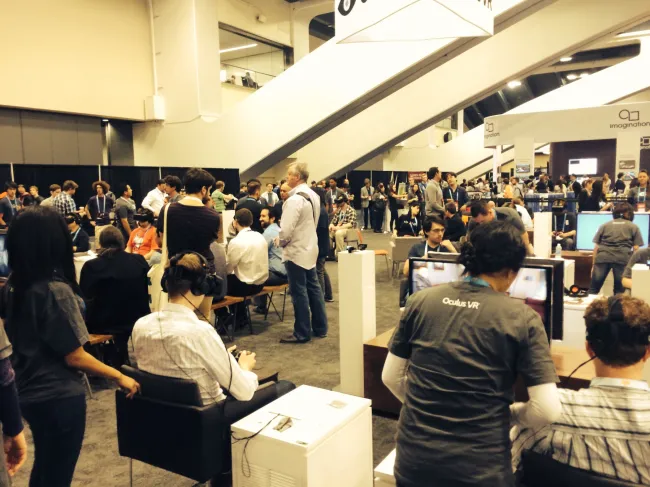 The Witcher 2 is coming to Linux
.
GOG.com will start selling Linux games
. Meanwhile, The Khronos Group announced
OpenGL ES 3.1
,
SYCL
,
EGL 1.5
,
OpenGL 4.4 was revised
, and
WebCL 1.0
updates.
Valve was showing off
new Steam Controller prototypes
and SteamOS. Valve also open-sourced their
VOGL OpenGL debugger
in time for GDC 2014.
I checked out
NVIDIA's Tegra K1 ARM SoC with Kepler graphics
and it was great on Android but I can't wait to benchmark it on Linux.
LunarGLASS is still being worked on
for Mesa as an LLVM shader compiler stack by LunarG.
That was about it with
non-Android Linux seldom being shown on the GDC expo floor
.