We Rely On Your Support: If you would like to support Phoronix this autumn during these challenging times, you can enjoy our "Oktoberfest" sale... Phoronix Premium is available at a discounted rate for the rest of September. Learn more with the the 2021 Oktoberfest special.
Mark Shuttleworth Sends Out Apologies
Mark Shuttleworth has apologized on the behalf of his legal team for one of his employees asserting their trademark rights over a web-site that was critical of Ubuntu's privacy within Unity. At the same time he also apologized over his earlier "Open Source Tea Party" comments for anti-Mir users.
Mark apologized over a member of the Canonical legal team asserting their trademark rights over the
Fix Ubuntu debacle
with the web-site guiding users on how to disable remote searches with the Unity scopes on recent versions of Ubuntu Linux.
Mark then added, "On another, more personal note, I made a mistake myself when I used the label "open source tea party" to refer to the vocal non-technical critics of work that Canonical does. That was unnecessary and quite possibly equally offensive to members of the real Tea Party (hi there!) and the people with vocal non-technical criticism of work that Canonical does (hello there!)."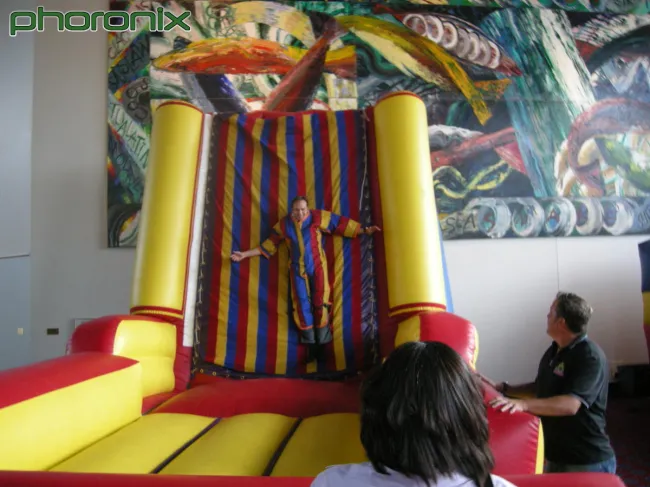 If you missed his original comments of going after those opposed to Mir, see
the article from last month
. Mark was
challenged over the comments
for a debate with KDE's Aaron Siego, but Mark hasn't responded to that offer, and
some KDE developers continue to be disgruntled
with Canonical.
Mark's apologies can be found via
his blog
.