We Rely On Your Support: If you would like to support Phoronix this autumn during these challenging times, you can enjoy our "Oktoberfest" sale... Phoronix Premium is available at a discounted rate for the rest of September. Learn more with the the 2021 Oktoberfest special.
Opera 12 Brings GPU Acceleration, Other Features
The Norwegian developers behind the Opera web-browser have released Opera 12 Alpha this morning with several new features. Among the goods in Opera 12 is a new HTML5 parser, full ECMAScript 5.1 compliance, improved memory efficiency, and most notable to end-users is now full GPU hardware acceleration with WebGL support.
The new Ragnarök HTML5 parser is interesting along with some of the other changes to Opera 12, but it's the GPU hardware acceleration that certainly catches the Phoronix attention. This initial hardware acceleration in the Opera web-browser is using OpenGL, but the Oslo developers are also working on DirectX 9/10 support for Microsoft Windows too. They mention though that some graphics cards and drivers are being blocked on a platform basis due to various bugs. However, forcing hardware acceleration is easy in Opera and separately the WebGL support can be toggled; this is all done via the preferences.
From
the Opera hardware acceleration blog post
, "The way Opera has implemented hardware acceleration is a bit different from the way many other browsers have implemented it. We render absolutely everything using the GPU when possible. All of the user interface, and all of the web-page, and WebGL...Currently our implementation in the Alpha version makes the most intensive things a lot faster, while some things are still not as fast as the optimized software backend. We are aware of what is causing this, and are working to improve the performance significantly. One thing we have done to improve performance is to limit how often we draw to that of modern monitors. This means that some tests may report a lower frame-rate, while in fact the actual rendering is a lot faster, since both the CPU and the GPU won't be busy trying to render things that can't be displayed anyway."
The aforementioned blog post goes into detail about how to force the hardware acceleration and WebGL support.
There's also themes support coming to Opera 12. The themes support is already in place for Windows and Mac OS X users, but the Linux/FreeBSD themes support isn't coming until later.
Read more about the Opera 12 Alpha release in
this blog post
. Due to the well known issues that
Firefox developers have had Linux GPU driver issues
that
required a few releases to sort out
, I'm quite interested in testing out Opera 12 on several different open and closed-source Linux graphics drivers with varying hardware generations. Hopefully the GPU hardware acceleration for Opera on Linux will mostly be good with the latest Mesa/Gallium3D code and the latest NVIDIA and AMD Catalyst drivers, but chances are I'll wait until Opera 12 is in beta or gold as the company mentions there are hardware acceleration improvements coming.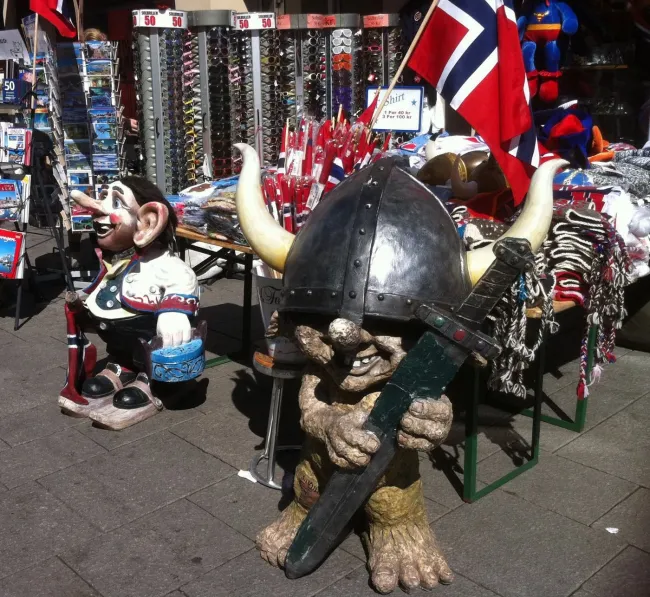 The Norwegian company expects to ship Opera 12 final by year's end.
Update:
The Linux GPU driver requirements for Opera 12 are
listed here
.