Pricing Details On The Alleged MJ Ubuntu Tablet Design
A few days after receiving
the revised specifications for the "MJ Tech" Ubuntu Tablet
, I've received their pricing information for this tablet that will hopefully ship later in the year.
This quad-core Intel Atom tablet with 4GB of RAM and 64GB+ of SSD storage plus microSD storage will aim to sell for $349 USD for the 8.9-inch model and $399 USD for the 10.1-inch model. Both models are supposed to have an HD IPS display at 1920x1200 with 10-point multi-touch.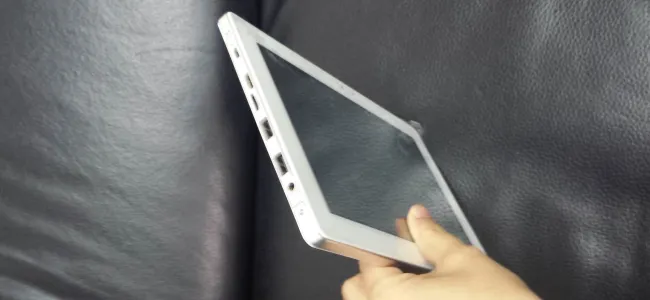 An actual product page or a firm commitment to a shipping time-frame has yet to come about from this little known company called MJ Technology that back in December had passed along news of
their Ubuntu Tablet inspired by the (failed) Ubuntu Edge
.