There's Now More Than 300,000 Open-Source Linux Benchmarks On Our Daily Trackers
Our
LinuxBenchmarking.com
initiative that's tracking the performance of the Git code for the Linux kernel, Mesa, Clang, and GCC on a daily basis now has completed more than 300,000 benchmark results since its roll-out less than one year ago.
The ~60 systems for this task
burning around 3000 kWh a month
crossed the 300k marker this morning and as of writing this article is at 300,427 benchmark results -- though that number is quick to rise with different performance trackers running most each and every day. With
hitting 250k benchmark results last month
, this test farm is doing around 50k benchmark results per month, not counting all of our other separate tests done for the many articles on Phoronix.com itself.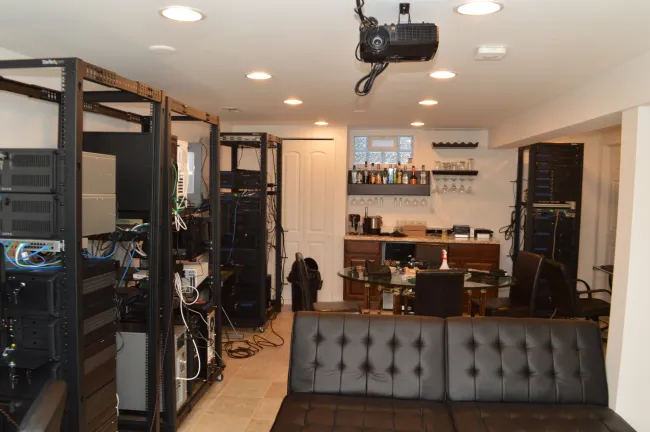 All of LinuxBenchmarking.com continues to be powered in an open-source and fully-automated manner via the
Phoronix Test Suite
and then
Phoromatic
managing all of the systems and orchestrating the tests. The software is open-source for carrying out your own performance tests for personal or professional purposes, plus is backed by commercial support options from Phoronix Media.
As always, you can support our work on Linux hardware testing and open-source benchmarking by
subscribing to Phoronix Premium
or
making a tip
. Feedback on how to make LinuxBenchmarking.com better and more useful is always welcome, along with any patches to
our GitHub
. Commercial support and custom engineering on our benchmarking software is available by contacting us.