We Rely On Your Support: Did you know that you can get Phoronix Premium for under $3 per month? Try it today to view our site

ad-free, multi-page articles on a single page, and more

while the proceeds allow us to write more Linux hardware reviews.
Linux Lands Xbox One S Controller Rumbling, Logitech High Resolution, Apple Trackpad 2
The HID driver updates have a few nice improvements for the recently opened Linux 4.20~5.0 kernel merge window.
The Linux kernel has already supported the Microsoft Xbox One S controller thanks to the generic HID driver, but the rumble mode had not been supported up to this point by the mainline kernel. That has now changed thanks to Andrey Smirnov who has been working for Valve on upstreaming some of the SteamOS kernel changes to the mainline tree. With Linux 4.20 (or 5.0, whatever it ends up being called) it can now rumble when enjoying your favorite Linux games.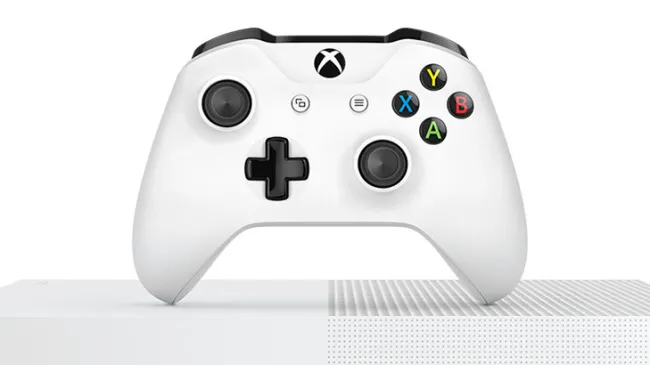 Other HID work for this next kernel cycle is
high resolution scrolling support for Logitech mice
. This was worked on by a Google Chrome OS developer and allows for more precise reporting than the existing (low-resolution) scrolling support.
Additionally,
the BigBen gaming controller
is also to be supported by this next kernel release.
Rounding out the HID input excitement for this next kernel release is
the long-awaited Apple Magic Trackpad 2 driver
that supports the Apple Trackpad 2 both with wired and wireless interfaces. All around
the HID pull
is quite lively this cycle.