We Rely On Your Support: Did you know that the hundreds of articles written on Phoronix each month are mostly authored by one individual working insane hours? Phoronix.com doesn't have a whole news room with unlimited resources and relies upon people reading our content without blocking ads and alternatively by people subscribing to Phoronix Premium for our ad-free service with other extra features. You can also consider a tip via PayPal.
Solus Releases Linux Driver Management 1.0
The Solus Project this week released Linux Driver Management 1.0, a library created by this innovative Linux distribution for enumerating system components and detecting matches between said components and packages/drivers providing additional functionality.
This library is about improving the user experience for devices that may not be playing out-of-the-box on Solus or other Linux distributions. Among the hardware initially focused on supporting, for example, is the NVIDIA graphics cards with the proprietary drivers.
Linux Driver Management 1.0 is also focused on detecting Logitech devices to prompt for Piper/Libratbag support, various printers, and Yubikey devices with software for that hardware as well. Linux Driver Management is designed to potentially be used by other non-Solus distributions as well should any other OS vendors have interest in a shared solution.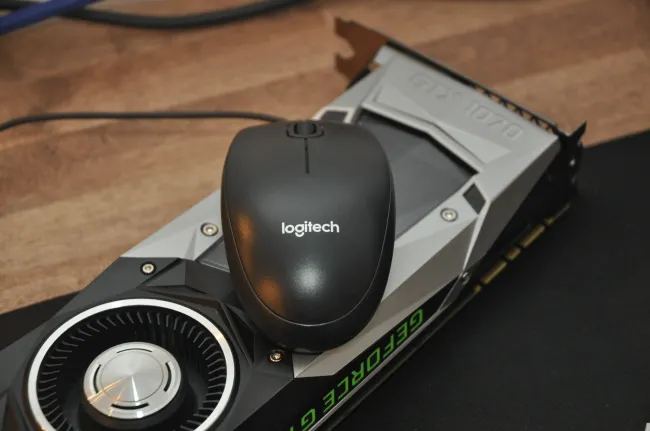 Those wishing to learn more about Linux Driver Management 1.0 can do so via
this release announcement
. The code to this GObject-style library is available via
GitHub
.