Today Should Be Linux 4.2 Kernel Day
For those needing a reason to celebrate today, the exciting
Linux 4.2
kernel should be released before the day is through!
After being
delayed from release last week
with Linus Torvalds instead opting for 4.2-rc8, he should almost surely be releasing Linux 4.2 final today -- and there's no reason not to given that it appears to have been a rather quiet week and no scary regressions creeping up.
If you're not familiar with why Linux 4.2 is great, there's the
top features
of the new kernel and the more lengthy article covering
the many new features of Linux 4.2
.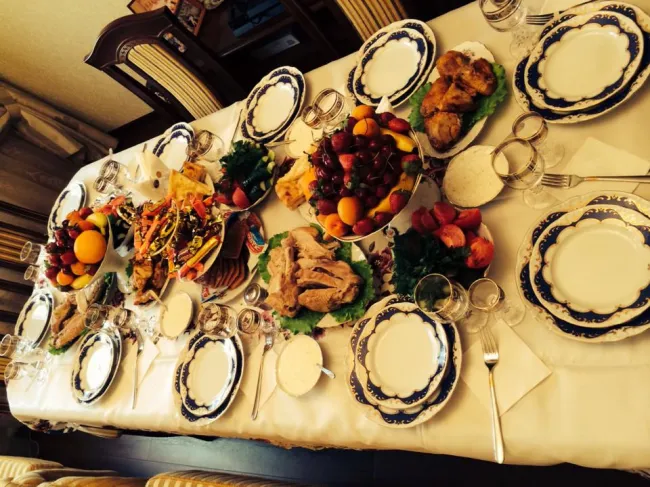 There's already been several
Linux 4.2 articles
on Phoronix while more are still on the way before switching focus to Linux 4.3. Over on
LinuxBenchmarking.com
continue to be daily, automated Git benchmarks of the newest kernel code each morning.
Stay tuned for the Linux 4.2 release announcement later today. At least as of right now, the codename for Linux 4.2 remains "Hurr durr I'ma sheep", which it's been now for a few kernel releases.