We Rely On Your Support: Did you know that you can get Phoronix Premium for under $3 per month? Try it today to view our site

ad-free, multi-page articles on a single page, and more

while the proceeds allow us to write more Linux hardware reviews.
The Community Really Wants To See Linux 4.0
Linus Torvalds has yet to reveal whether
Linux 3.20
will be re-branded as
Linux 4.0
, but it seems the community at least really wants this version bump to happen.
Last week on Linus Torvalds' Google+ page he
polled the community over Linux 3.20 vs. 4.0
. Torvalds has yet to say what version he's going with for this next kernel -- it will probably be revealed next weekend when he's closing the merge window and bumping for -rc1 -- but it seems overwhelmingly that people want this Linux 3.20 to 4.0 jump.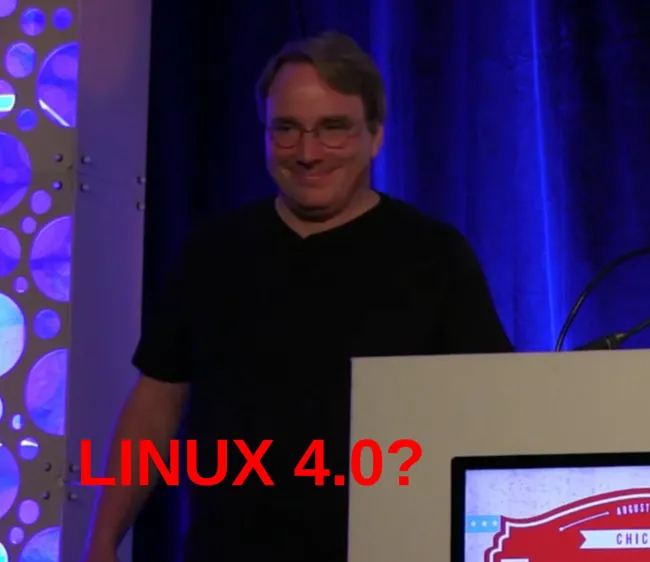 As of writing there's been 22,473 votes casted and 56% of them are voting for v4.0 while 44% just prefer seeing bigger (3.x) version numbers.
Torvalds' main reason for wanting to bump the version number comes down to the numbers getting high, but
this next kernel does have many exciting features
, including
live kernel patching support
, new hardware support, etc.