We Rely On Your Support: Have you heard of Phoronix Premium? It's what complements advertisements on this site for our premium ad-free service. For as little as $3 USD per month, you can help support our site while the funds generated allow us to keep doing Linux hardware reviews, performance benchmarking, maintain our community forums, and much more. You can also consider a tip via PayPal.
LibreOffice GTK3 On Wayland Starts To Work
The recent efforts of
the LibreOffice GTK3 port
is starting to pay off with this open-source office suite beginning to run on Wayland.
Caolán McNamara who has been hacking on the GTK3 VCL plug for LibreOffice shared todayt that it can now launch on Wayland, displays the interface, and the interaction is mostly all functionality. However, there isn't yet window resizing support and there are some other issues to still work through.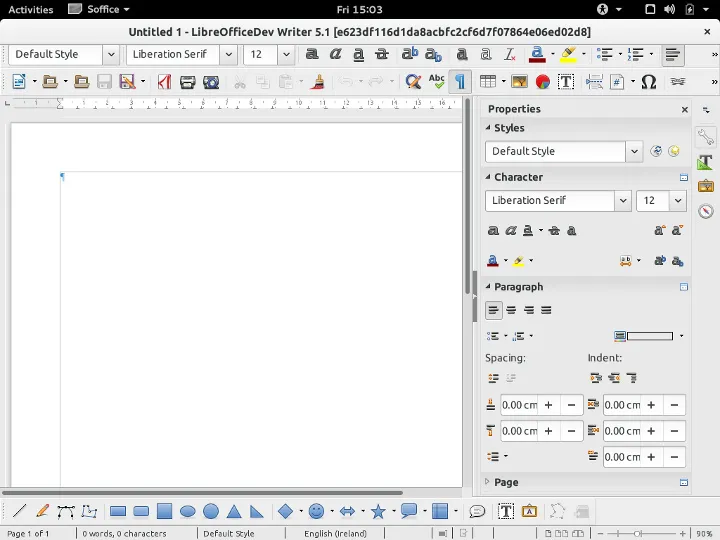 More details via
this blog post
.