How KDE On Wayland Will Lead To Better Power Management
Aside from "every frame being perfect" with Wayland among its many advantages over X11, another benefit will be for greater power-savings in properly implemented software when a display is turned-off/sleeping.
KWin maintainer Martin Gräßlin wrote a blog post today about the differences in DPMS (Display Power Management Signaling) between X11 and Wayland.
Long story short, DPMS under X11 is a one-way channel and it's difficult to know when the monitor's state has changed aside from always querying it. Under Wayland, it can be a two-way channel the compositor can properly manage each display's state.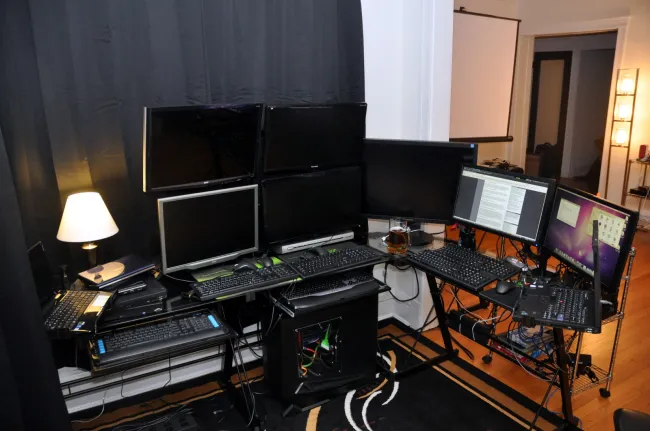 Thus as Martin explains in his
latest blog post
, "KWin enables DPMS and knows that DPMS is enabled and can make internal use of this. So whenever the outputs are put into standby the compositor loop is stopped and doesn't try to repaint any more. If the compositor is stopped windows are not being repainted and aren't signaled that the last frame got painted. So all applications properly supporting frame callbacks stop rendering automatically, too. This means on Wayland we are able to properly put the rendering of all applications into an off state when the connected outputs are in standby mode. A huge improvement for power management."