KDE Plasma 5.5.4 Has Fixes For Multi-Screen Users
KDE Plasma 5.5.4 was released today as a bug-fix update to Plasma 5.5 as released in December. With this new point release there are fixes primarily for multi-screen users receiving notifications.
The lone prominent change listed by today's
5.5.4 release announcement
is "Many improvements and refactoring to notification positioning making them appear in the right place for multi-screen use."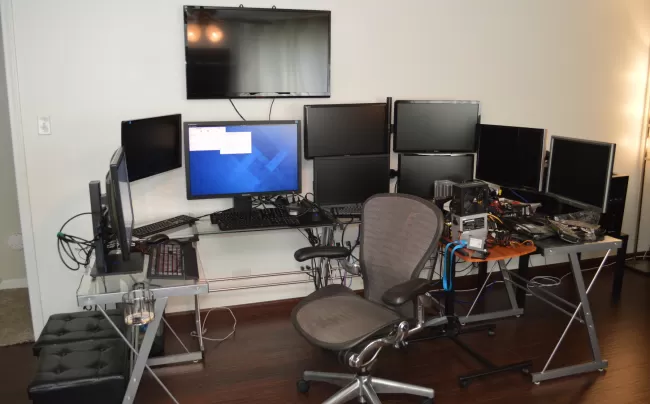 The
full change-log
for Plasma 5.5.4 also notes fixes to the Breeze theme, KWin uses a new Qt flag to disable HiDPI scaling on X, and various Plasma Desktop and Plasma Workspace fixes.
Plasma 5.6 will be the next major KDE update and is expected for release in late March.