Igalia Delivers Ivy Bridge Mesa Patches For FP64 / OpenGL 4.0
Fresh off their work on landing
the long-awaited Haswell FP64 support
followed by today
enabling OpenGL 4.0 for Haswell
(along with
revised Float64 patches for Intel's Vulkan driver
), there is now the FP64 patches for Ivy Bridge with the patches that ultimately enable OpenGL 4.0 on this generation-older hardware.
With 22 patches published a short while ago by Igalia's Samuel Iglesias Gonsálvez, ARB_gpu_shader_fp64 is wired in for Ivy Bridge with the align16 and align1 back-ends. But still missing is register spilling for 64-bit data. As part of these 22 patches is the code for enabling OpenGL 4.0 support for Ivy Bridge and Valley View hardware.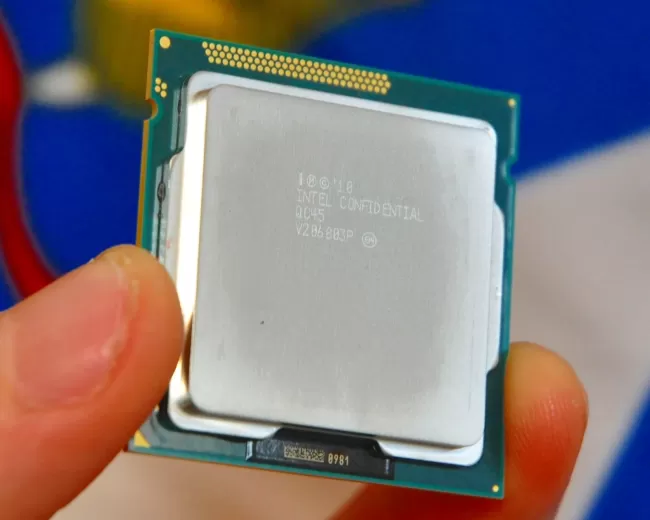 The patches for now are on
Mesa-dev
but hopefully the review process won't take as long as it did for Haswell so IVB/VLV users won't need to wait months before seeing the work in Mesa Git. But before anyone with these older CPUs get their hopes up, keep in mind the performance is still limited so while you may be able to run OGL4 workloads on Linux, the performance is likely to be very poor for this old hardware.