We Rely On Your Support: Have you heard of Phoronix Premium? It's what complements advertisements on this site for our premium ad-free service. For as little as $3 USD per month, you can help support our site while the funds generated allow us to keep doing Linux hardware reviews, performance benchmarking, maintain our community forums, and much more. You can also consider a tip via PayPal.
Updated Firmware Blobs Out For Intel Skylake & Broxton Linux Graphics
In case you missed it, earlier this year I reported on
Intel's open-source Linux graphics driver to require binary-only firmware blobs
beginning with Skylake and Broxton hardware.
That's indeed been the case and today there's been new firmware blobs merged into linux-firmware for
Broxton
and
Skylake
.
The firmware files were pushed into linux-firmware Git
here
and
here
. The reported updates though to the firmware files are quite small and appear to mostly come down to a few fixes.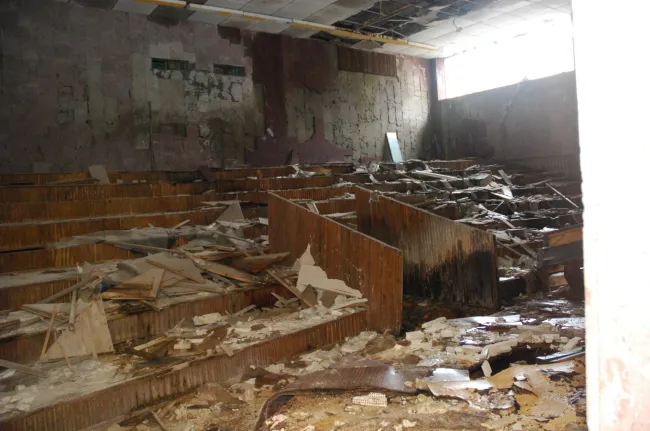 Intel's open-source driver firmware situation is quite similar to the AMD stack with it also requiring firmware blobs in order to provide hardware acceleration. The Nouveau driver has turned in that direction too given changes to the Maxwell GPU with the GTX 900 GPUs, Tegra X1, and all future NVIDIA GPUs needing signed firmware files for hardware-accelerated support, which
we're still waiting on NVIDIA to release
these files to Nouveau developers.