Intel Has Been Working On DRM Color Management Support
Shashank Sharma of Intel's Open-Source Technology Center recently published a set of twenty-three patches for implementing color management support within the DRM driver layer.
These patches implement color management as an extension in the DRM framework for handling color correction/enhancements. The patches expose the color properties to user-space and from there can set color correction values that the DRM driver will then honor with supported hardware.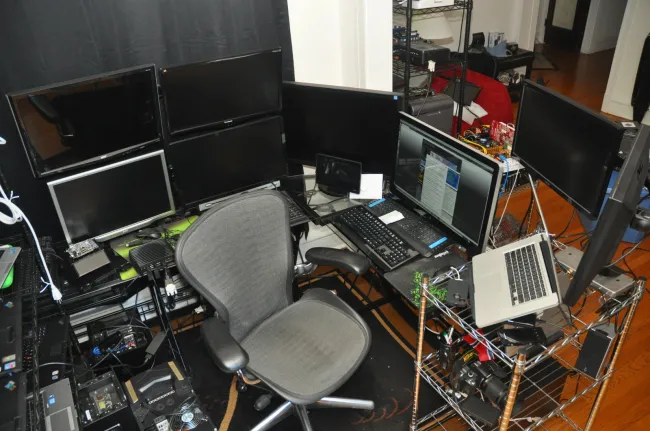 To no surprise given these patches are coming out of Intel, while the support is there for core DRM, only the Intel i915 DRM driver is hooked up by these current patches under review. Those interested in Linux DRM color correction and wanting to learn more about them can see
the big patch series
.